He is amazing and he teaches lessons he is a great man and his videos are fun to watch!
Addison Rose
Great videos. Dhar Mann is doing amazing things. So inspiring. I look forward to every new video that comes out. Keep up the awesome work.
Angelina Montoya
I love all of the videos! So inspiring! Great messages! Amazing actors! ❤❤❤❤
Ann Presley
the stories are very inspiring. it is hard to explain. you have to watch them to experience the heart-felt meaning.
April Dean
Austin, Texas
I love this guy. I am always amazed and inspired with his content. No doubt, this is highly recommended for everyone.
Banate Joce
such a great and amazing author and script writer. it's not just a drama. all the way down here in Nigeria you don't know how much of an inspiration you have given me, I really can't even spend a day with out watching your videos. it's really a life changing video. I also appreciate your generosity, the kindness to people around you even though I once got qualified for your 1phone 12 giveaways last year but couldn't get it, I know maybe it's because of the distance but trust me am really excited for those who got it and keep doing the good work. I pray for more grace upon you and inspiration this year. happy New year to you and your family and to Dhar Mann studios and Fan's like me
Bella Ugbonma
Nigeria
I get inspired with every single video of Dhar Mann...I eagerly wait to see new videos coming uo! Thank you Dhar Mann for inspiring people with such great videos...and yes you are not just making videos you are changing lives. Love from India!
Bhavana Buddhi
Every episode of yours teaches us new lessons and in short what ever circumstances arises from anywhere or anyone we should never give up.... Dhar Mann you are really an Inspiration person for us all.
Bira Saranga
Dhar Mann has the most amazing wonderful blessed videos that will touch anyone heart . I really enjoy and look forward to watching every one of them . Thank you so much 😊
Brenda Flowers
I can relate to so many of these videos! Makes me cry every time. Thank you for making others aware the genuine need to be kind, Appreciative, generous, caring , loving and loyal. Would love to be able to watch one of these motivational talks in person one day! Hope to see more amazing videos! Your amazing!
Brittany B Thompson
I really do recommend Dhar Mann, his videos are positive messages for many problems many people are facing o going through. See his videos you will not be disappointed.
Caroline Clifford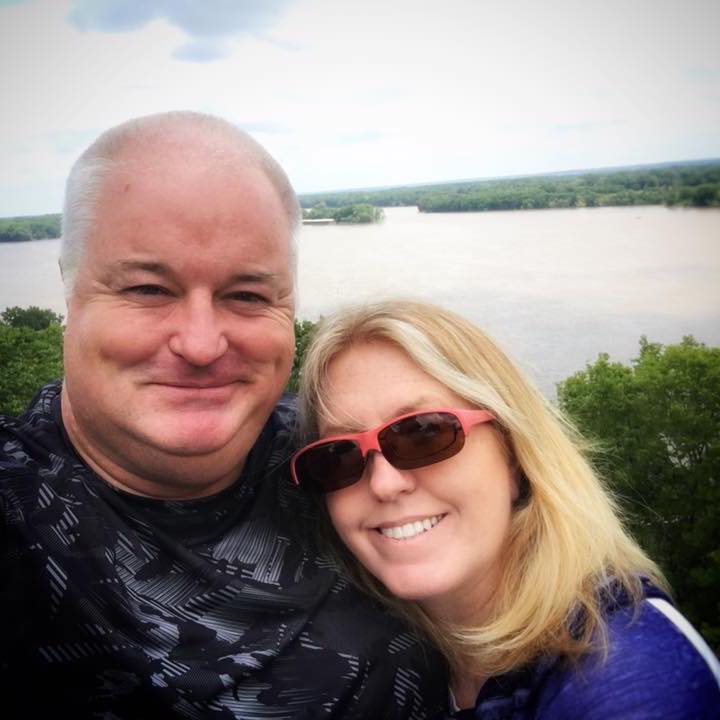 Great inspiring stories About real life situations and real people. His stories shared really reflect on what is happening around us and thus makes us better people! Love it!
Carolyn Norburn
me and my 9 year old daughter, jada, watch 2 to 3 of your videos each night before bed. they're entertaining, well put together and teach a lesson in each video that actually teaches me and my daughter about all kinds of situations. my daughter especially loves you! she would be SO excited to see you respond or say her name! thank you for all you're doing ❤ everytime someone says "so you see....." we laugh lol we love that part
Cas Turrin
Ohio
his topics are important and he tried it like it is. there's no doubt, no wondering if what he speaks is real. He keeps it real, I respect him greatly for that. true to the heart, true to the soul. if you're real, you'll appreciate Dhar Mann. much love
Christina Overly
At first these videos were just my little indulgence, however, my kids have started watching them with me. I love the messages they teach especially for the younger generations about being kind, understanding, and being a better human. There's nothing I love more then hearing my kids ask "Can we watch those videos Mom?" The acting can be a little cheesy but the messages and the story lines something we all can learn from. Just now as my 3 kids were getting ready for bed I heard, "We aren't just telling stories, we're changing lives." Maybe just maybe I'm doing something right as a Mom, thanks Dhar Mann and your beautiful fiancé/wife.
Christina Vertin-Menendez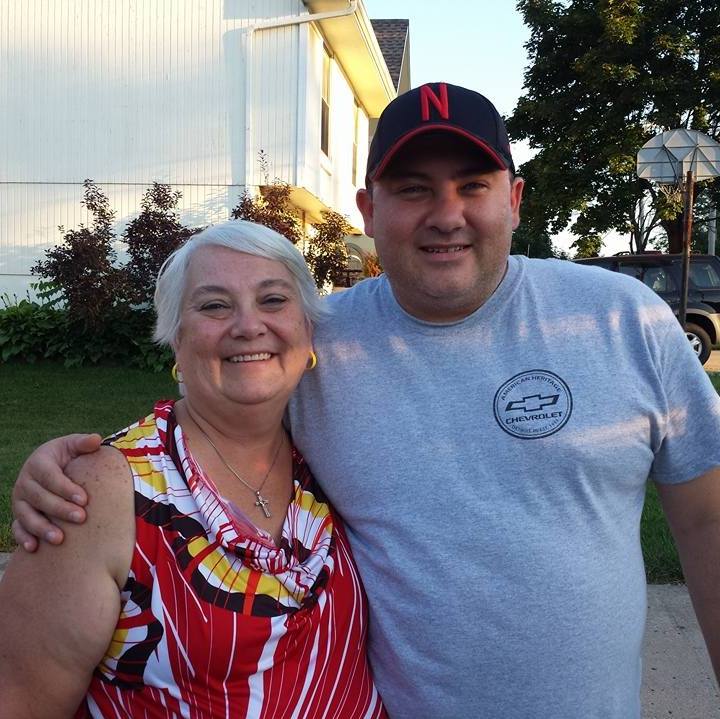 He tells stories relevant to current issues and the actors make them real. I'm a big fan I watch all of the all videos. Very inspiring videos, I am happy to recommend to others.
Christine Wood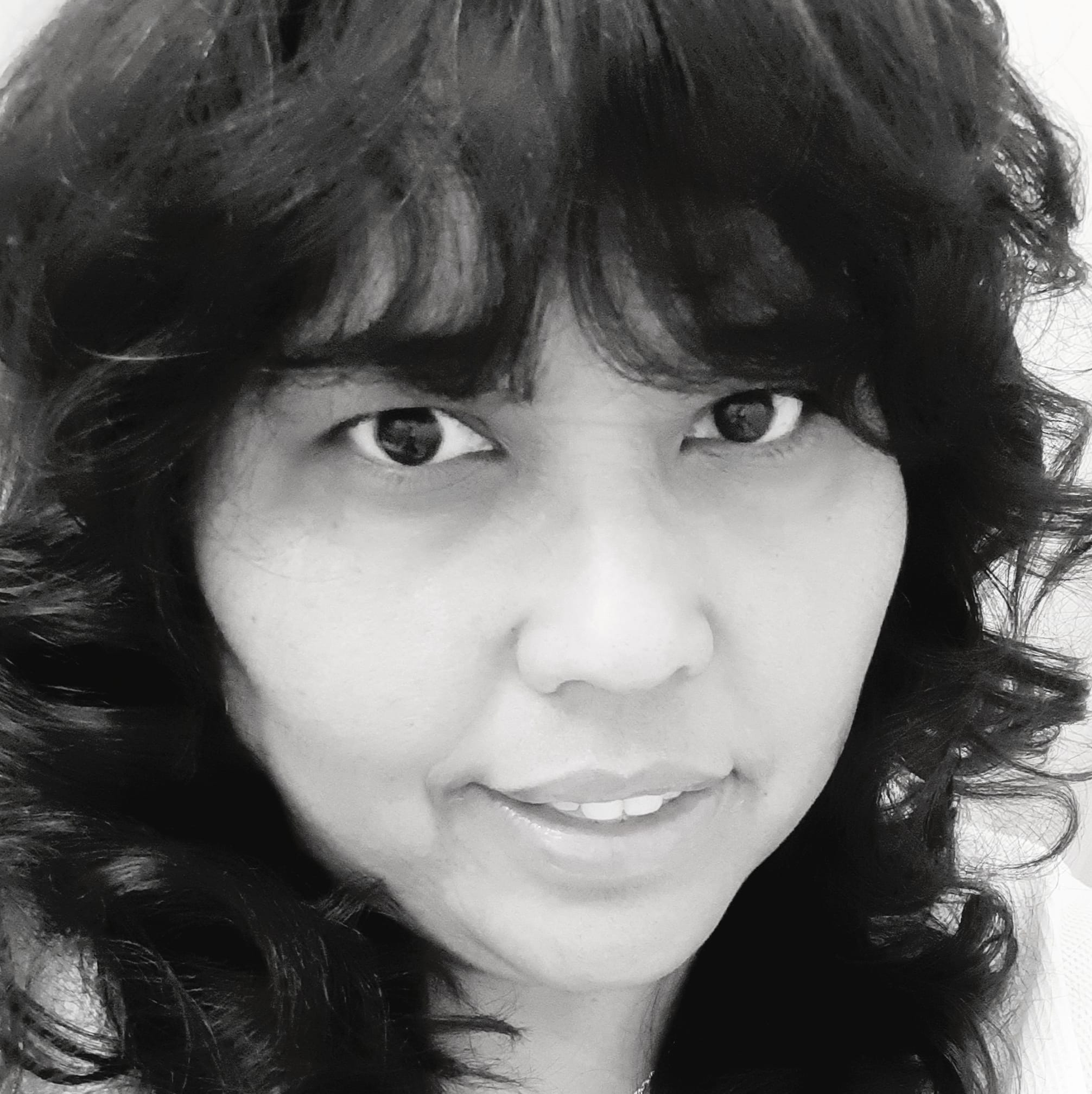 I recommend his messages on his videos. So true with meaning and a message to learn from mistakes. I hope and pray that it changes the world to become kind , more caring and loving. So you see.....We can all learn from the videos. 💘
Cindy Guerrero
Love getting the daily inspirational texts and watching his videos 100 times even if I've seen them already. They always have a great message
Danee Dietrich
New York
I love the Dhar Mann videos!! I couldn't have asked for a better way to change how I am doing in my life, on regards to children, stress, jobs, etc. Thank you Dhar Mann, you have definitely changed my life
Danielle Brooks
These are some of the interesting facts that I love 1. The inspirational videos are short and sweet so even for a anyone who has a busy schedule can watch anywhere and everywhere 2. The everyday inspirational texts have these perfect way of being sent when I need them the most (don't know how you do it) 3. You are doing this amazing job of changing lives one video/text at a time 👏 🙌 ❤
Deepa Narayan
These videos are such an inspiration! A lot of my friends ask me why I always see the good in others and treat people so nice even when they treat me poorly and I always refer them to these videos. You never know what someone else has gone through to get where they are today. Dhar Mann's videos show different things that people go through everyday. Thank you so much for these amazing videos Dhar Mann!
Desiree Alexandra Sheffler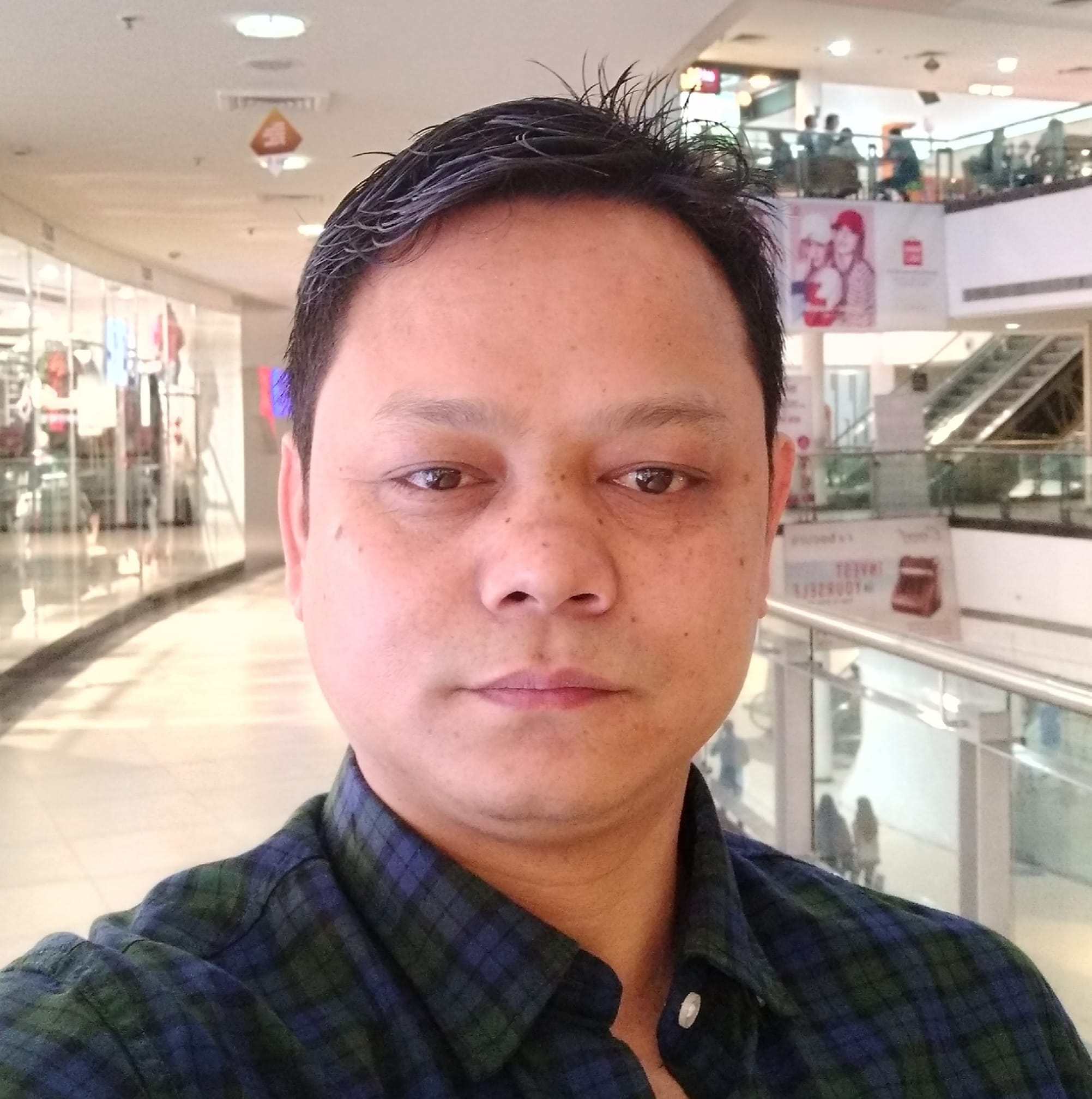 All of the videos of Mr. Dhar Mann is giving good messages to us. There's so many meaningful messages to our lives. One small kindness change the people life. We're human being so we need to help each other otherwise the world is not enough. I have seen so many videos which related it and I really appreciate you Sir for sharing this kind of valuable videos to the world. Thanks for sharing these videos. Have a wonderful evening and stay safe.
Deven Sapam
Very educational. Makes you see things from different perspectives. I am loving that my 9 year old son is intrigued by these videos. He is going to continue being an awesome human. Thanks for making these videos. It's helping me help him to be a great and loving kiddo and praying these lessons follow him to become a great man.
Dolores Cruz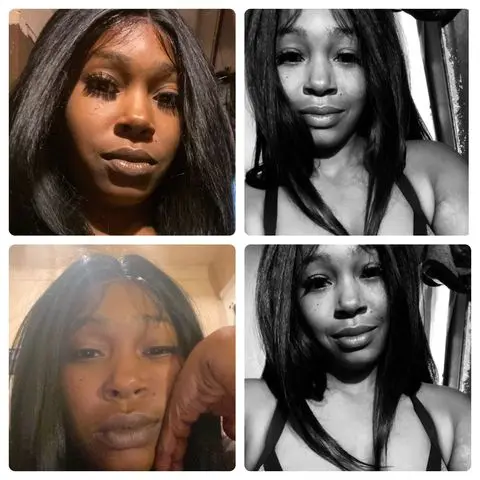 My whole family has watched every video you have ever done and we absolutely love it. I love what the videos have taught my children besides what I have taught them already about honesty and treating everyone with kindness. My 2 year old walks around the house saying Hey Dhar Mann Fam all day, it's the cutest thing ever
Dominique Neal
Illinois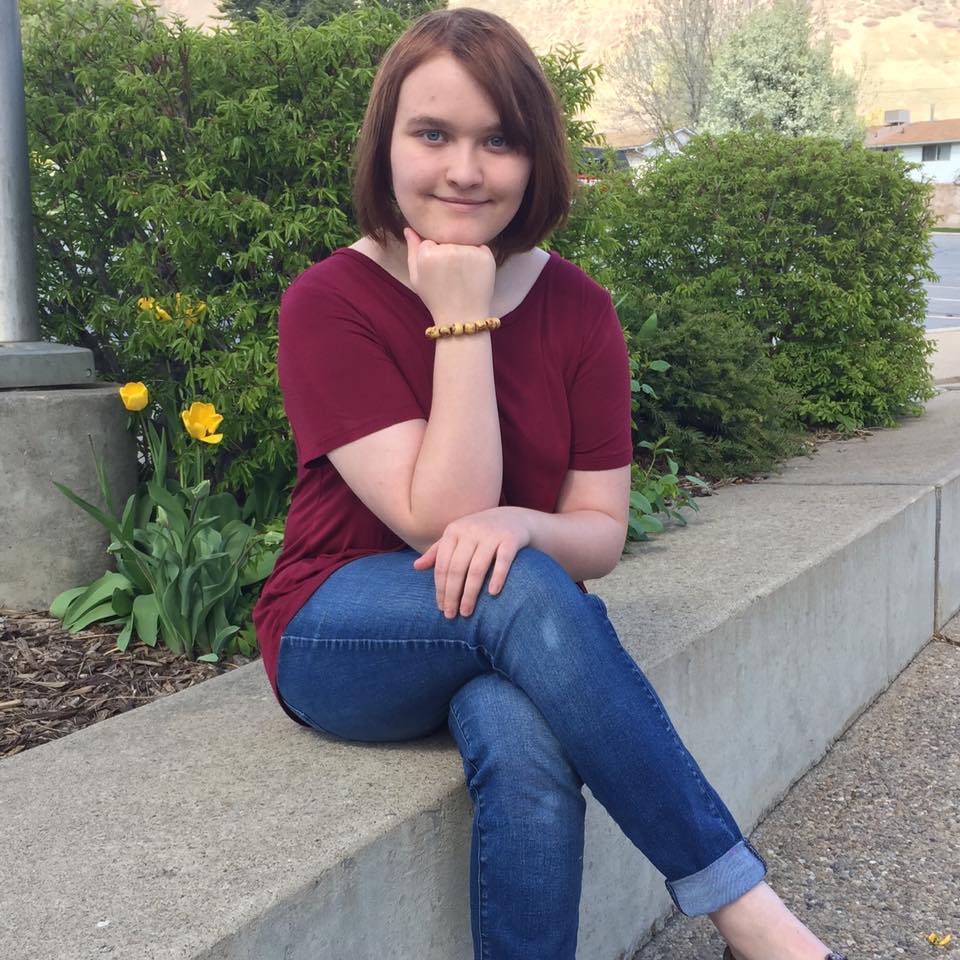 Dhar is such a great, kind guy. Even though I don't know him personally, of course, I can tell how much he cares about others and his fans through his messages in his stories. I recommend watching these videos if you want or need an extra spark of happiness added to your day.
Emily Smyly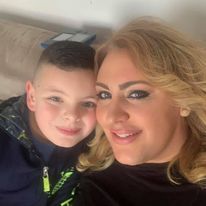 Dhar Mann and your team always do the amazing work. You have educated a lot of people on a lot of different things and issues... well done for putting yourselves out there 💙
Emma Bailey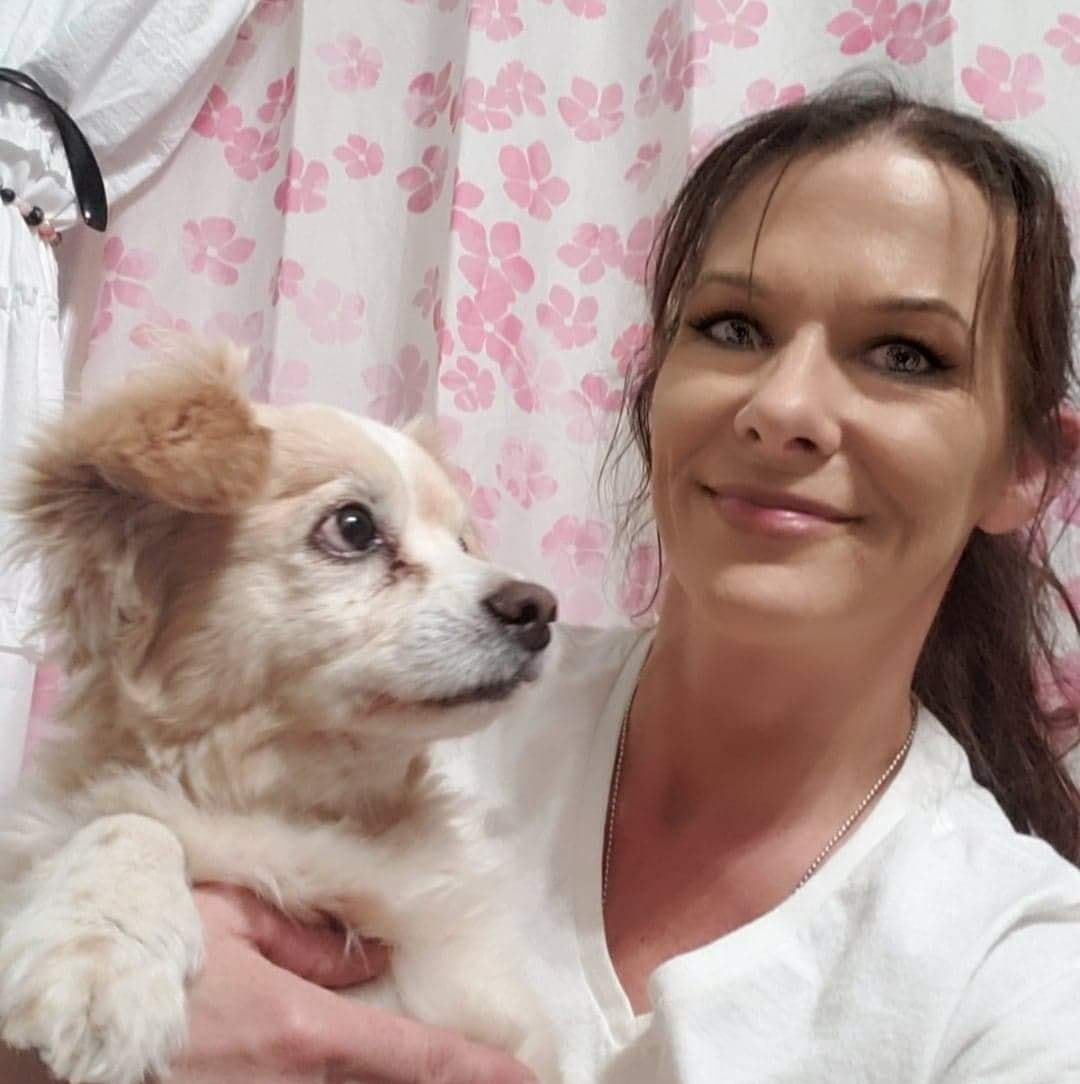 Everytime I watch one of these videos I am inspired. These are moving stories about everyday situations that all of us find ourselves in. I recommend everyone watch the videos because after all, they're not just telling stories, they are changing lives- ha!
Emme Rodgers
Dhar Mann is amazing. I absolutely love his contents. They always have such a deep meaning to them. Thank you Dhar Mann for such amazing everyday learning experiences and putting up inspirational contents!! 🙏🏻😂
Eshla Bhan
A lot of his videos bring me to tears, but each and every one of them teach something so very valuable.
Estevanía Kalábek Zuluaga
He is a great speaker motivate, his videos help people to change there's lives and to be a better person, human, to appreciate the little you have is a good various. and much more hopefully many people seem his videos and keep watching it.is a better way to change the world for better and we the people make the whole world.... we are the world!! Thanks Dhar Mann is appreciated all your videos and the job that you been doing. great job!!!
Felicita Reyes
Florida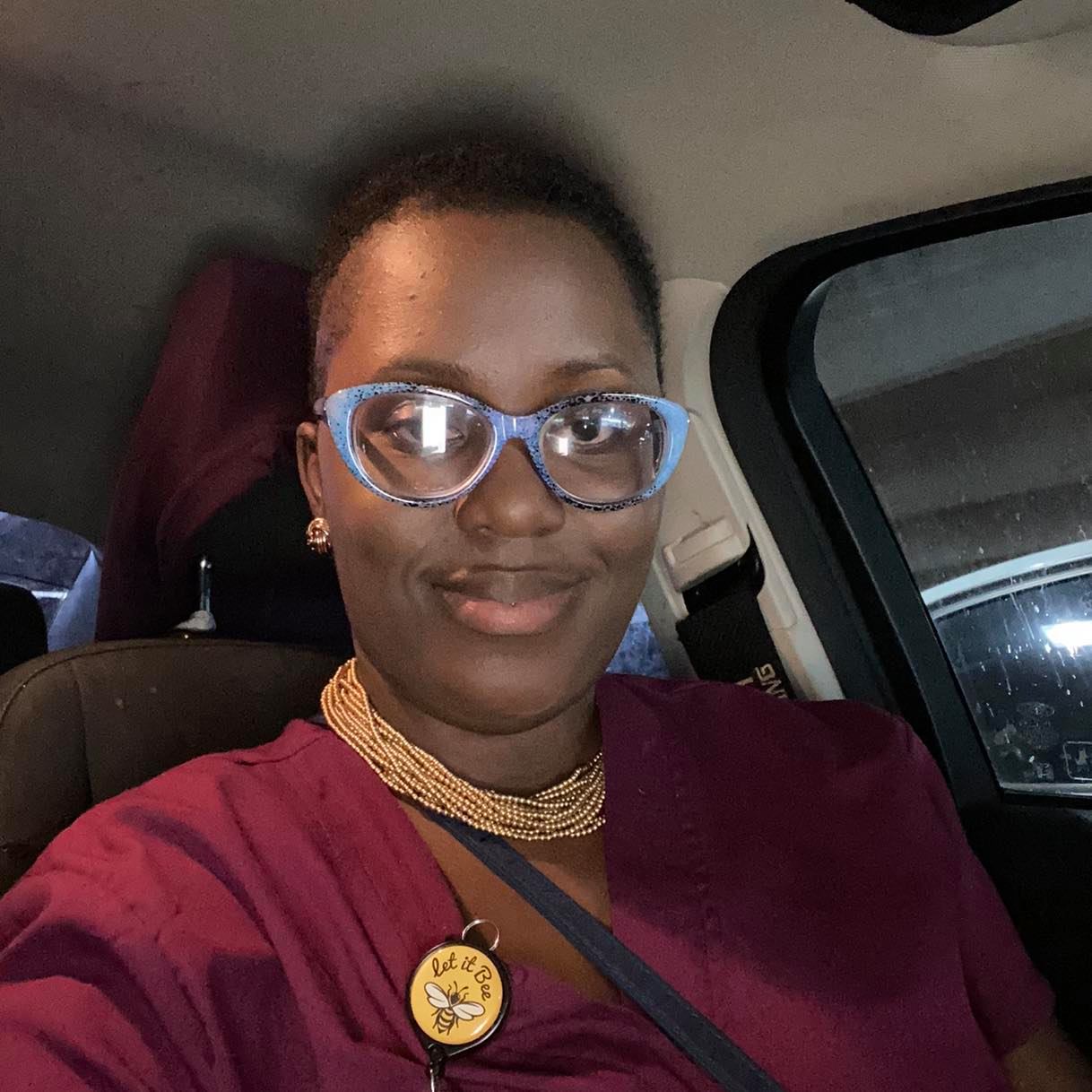 If you're going through anything in life his videos and story can help you overcome and realize what you need to work on to become a better you. I watch them on days when I'm feeling really down and need something to help lift me up.
Ieshya Walker-Hawkins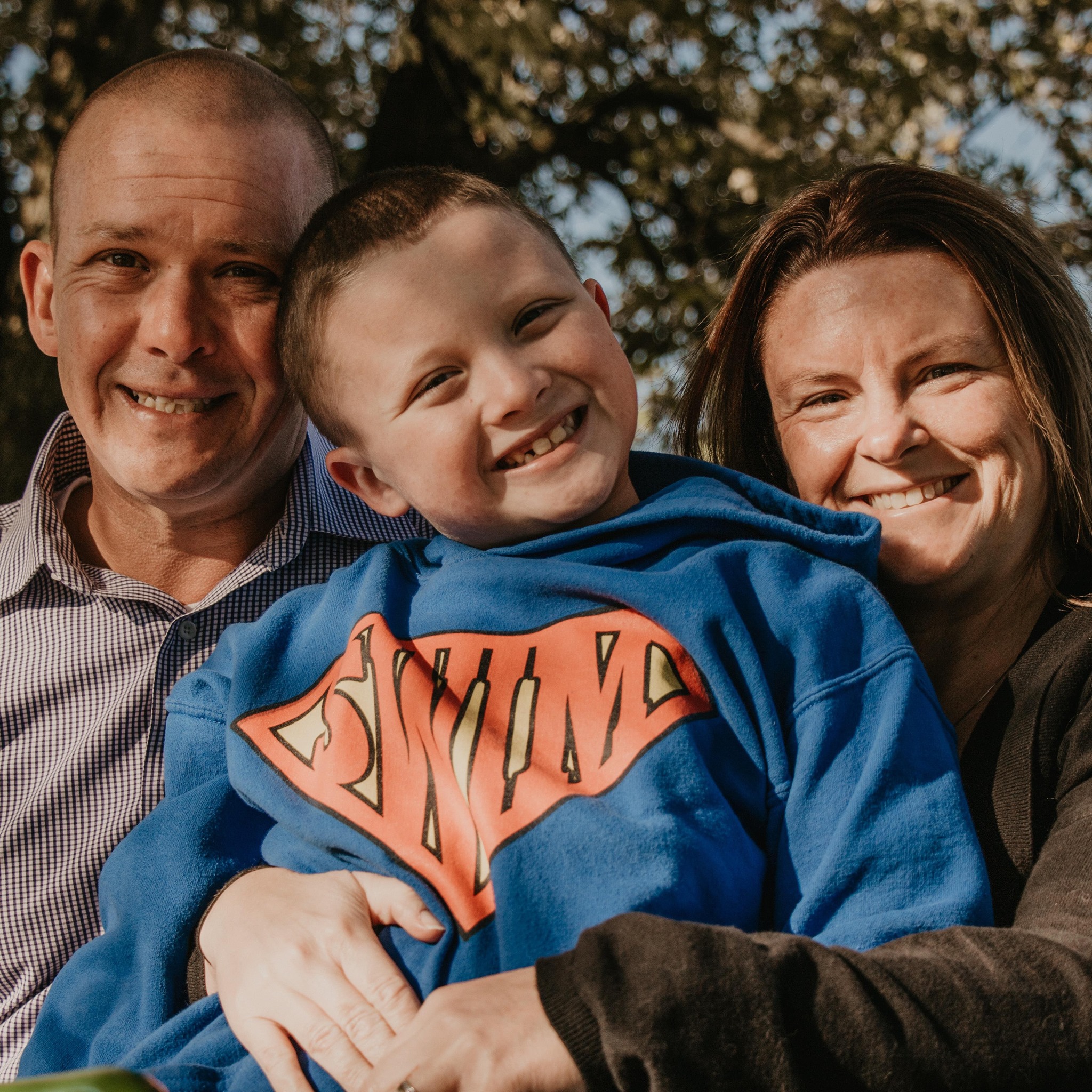 The videos you make teach such important lessons. My 9 year old son and I have started a tradition of watching your videos as soon as they are released. He always talks about the message and why it is important right after and he carries that with him. I have heard him using some of your catch phrases during a lesson in school or in a writing piece. Thank you for all you do. I love that we get to share this tradition.
Jodi Marx
All of the videos here are very inspiring and you've learned a lot of moral lessons.Thank you for the wonderful videos💞💞
Jovelyn Barrozo Salvador
Manaoag, Pangasinan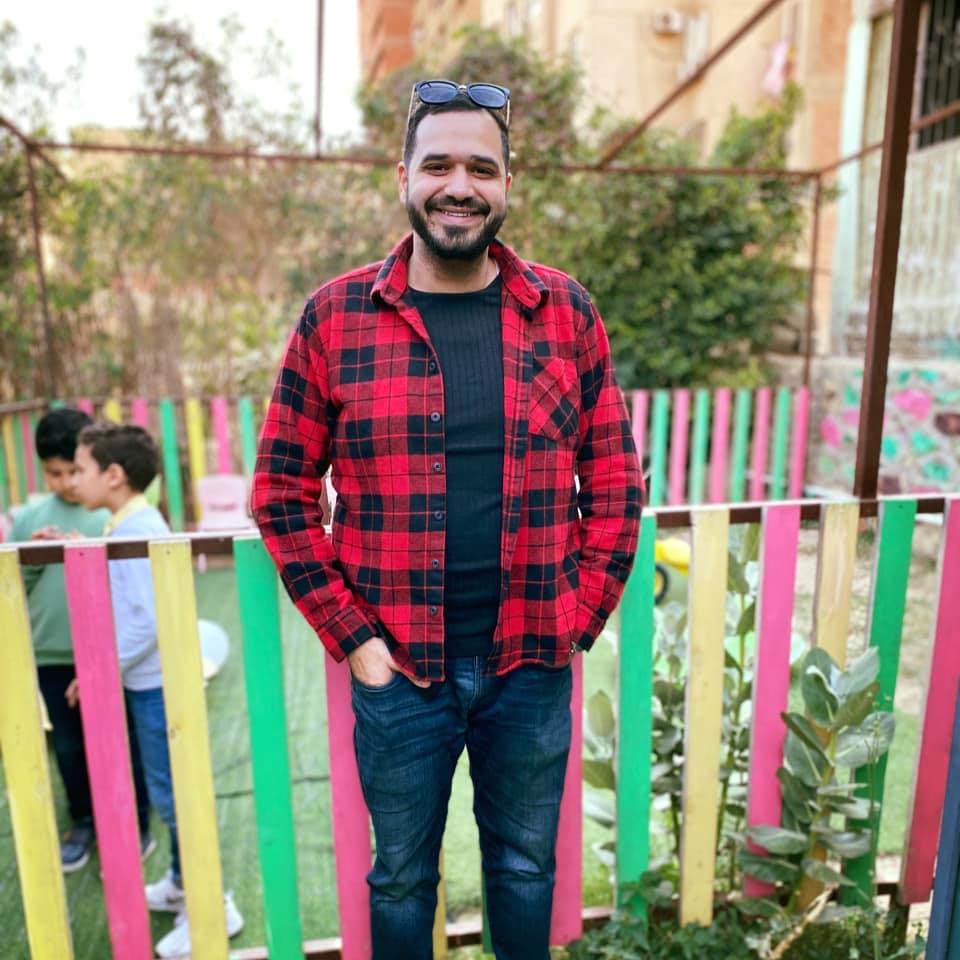 Absolutely real stories and videos that really interest others and let them know that life has ups and downs! Great videos! I always watch them and learn from them, because they illustrates what really happens in everyone's life day by day!
Kareem Elsayed
Excellent video messages about various life experiences meant to help people come together, communicate more effectively in order to avoid misunderstandings, meant to help eliminate harm to self or others, and lessons on avoiding toxic relationships. Great lessons and real life scenarios utilizing actors in order to address everyday challenges in life.
Kelly Malicki
Detroit, Michigan
The positivity of these videos, we are all in need sometimes. Let's not discriminate or be bias. We are all made in Gods image, and that's what Dhar Mann's main goal. Love the videos!
Kevin Wilson
He has great videos with great actors! Every video teaches a life lesson. Being a good, loving, honest person is wonderful, but it means absolutely nothing if you don't know Jesus The Son of God and accept Him as your personal savior. I pray that Dhar and his family members are all Christians
Laura Willis Oparaji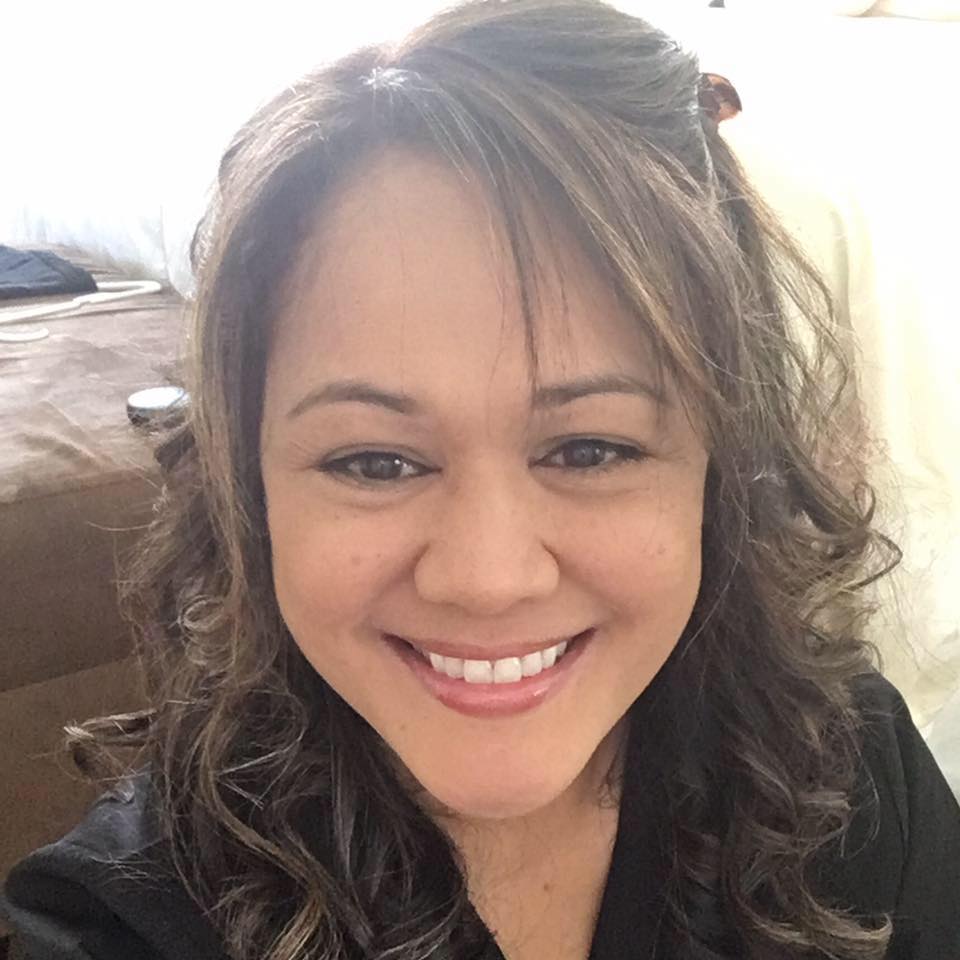 It's encouraging, powerful and strong message that brings us back to the basics in Life. Thank you, Dhar! Jesus said to be kind to one another, love your enemies, give and always forgive. Thanks to God and God bless you more Dhar Mann ♥️
Linda Benanua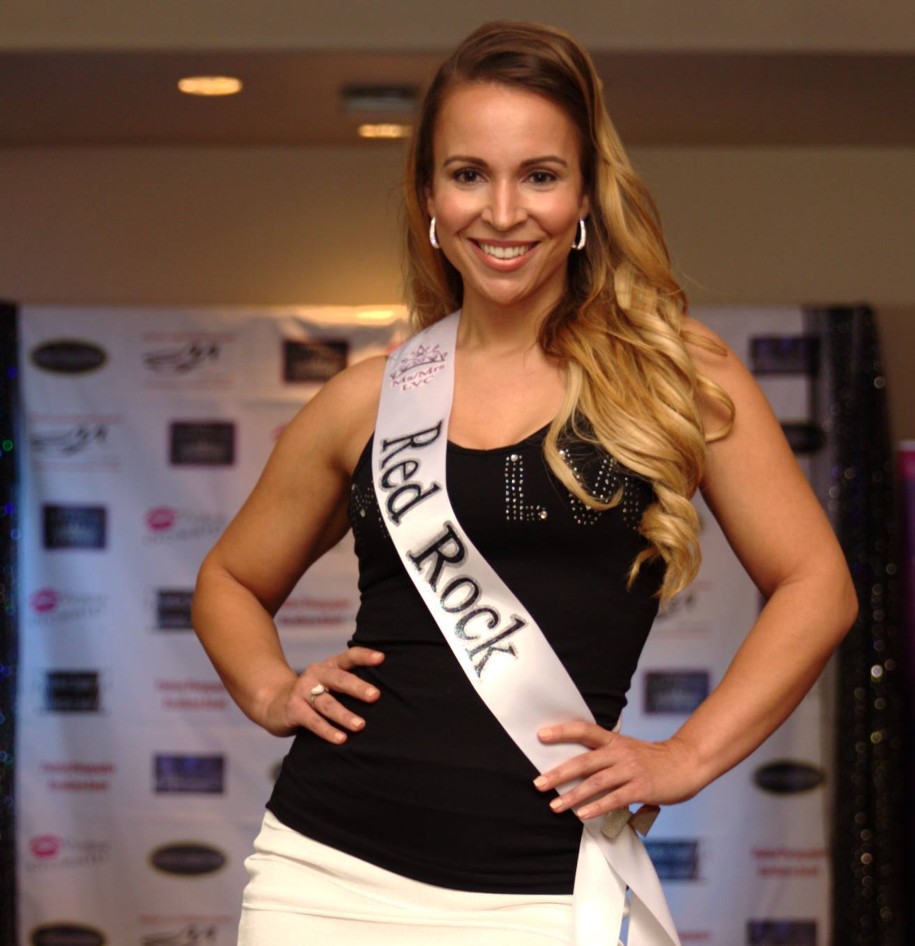 This is one of the most positive pages I've ever seen. he teaches you a lesson. Awesome messages, heart touching and so true. Love them Thank u so much Dhar Mann. I promise to support Dhar anywhere I go!
Liz Miklosi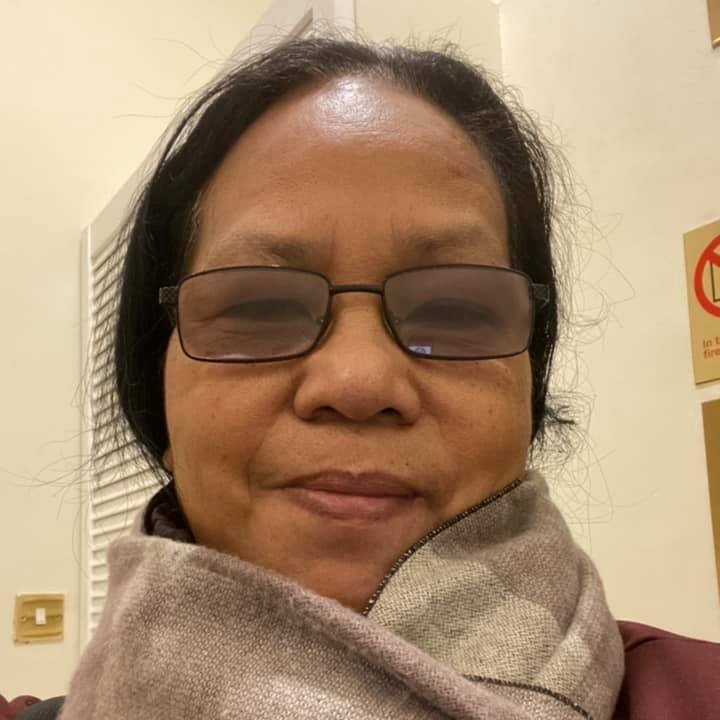 I highly recommend Mr Dhar Mann to all of my fb friends and relatives for sharing his nice video's with moral values that anyone can relate. Actually my relatives and friends are his big fans!
Ma Theresa Melegrito
Great life lessons. I have learned a lot from videos seen. They are truly inspiring 🙏 i find the videos as a great way to show people what our actions could do.
Maria Preza
I watch Every Video I came across. His videos have helped me greatly in learning more about myself and whats truly important in life. THANK YOU. I Truly 110% recommend watching his videos and definitely sign up for his texts. Truly Amazing and inspiring. All his videos speaks truth and volume and are always inspiring. Thank you Dhar mann for keeping me inspiring everyday
Mariel Dinglasa Culasito
Philippines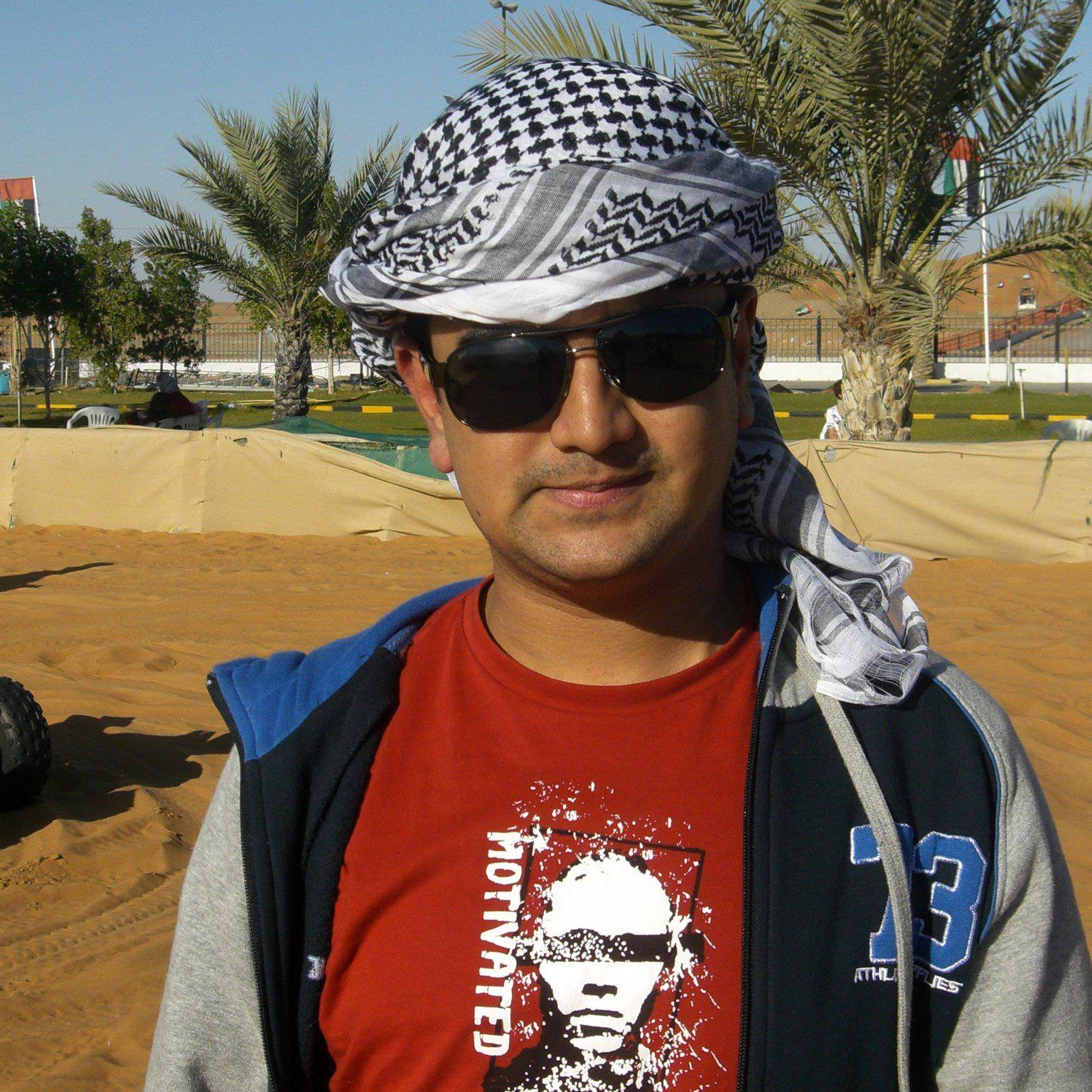 Dhar Mann's videos are one of the main reasons I feel like a completely changed person. I see him as a role model and I keep improving myself just because of these videos. they're a constant source of motivation!
Martyn Singh
I've been given so much insperation from your video's they actually helped me to leave a DV relationship I was in for 18 years. Really couldn't of got through it all without the positivity and great video's. Keep up the good work, I love your positivity it's enabled me to now look and have a PMA - Positive Mental Attitude xx
Mel Warner-Szlobodnik
United Kingdom
The messages Dhar shares in his videos are very educational and wholesome to watch. They give a fresh breath of air to all, teaching sound truths of human interactions that steer man away from self-centeredness and greed to promote healthy, others-oriented relationships that benefit us the viewers, the partakers of the skits! Thank you, Mr. Dhar Mann!
Michael Roach
Michigan
I love watching dhar mann video they are amazing now my son is watching them he enjoys watching them. I appreciate all the messages on his videos. Such a great bonding with my Son. Thank you so much Dhar for bringing this kind of videos. This helps us a lot! More power.
Michaela Howard
I love Dhar Mann video, they are so meaningful, inspiring and entertaining! Thank you for all the lovely messages that you bring to us in a nice way. Also the actors are very talented. Keep the good work. Peace
Mona Nadim
Yes! Highly recommended. Not being just changing lives but also the moral lesson you can get every video.
Nathaly Glayze Arana Morales
Every video inspires me a lot. Many times when I have bad days I look at his videos and always teach me there were someone who have it worst than me!!
Niang Suan Nuam
Myanmar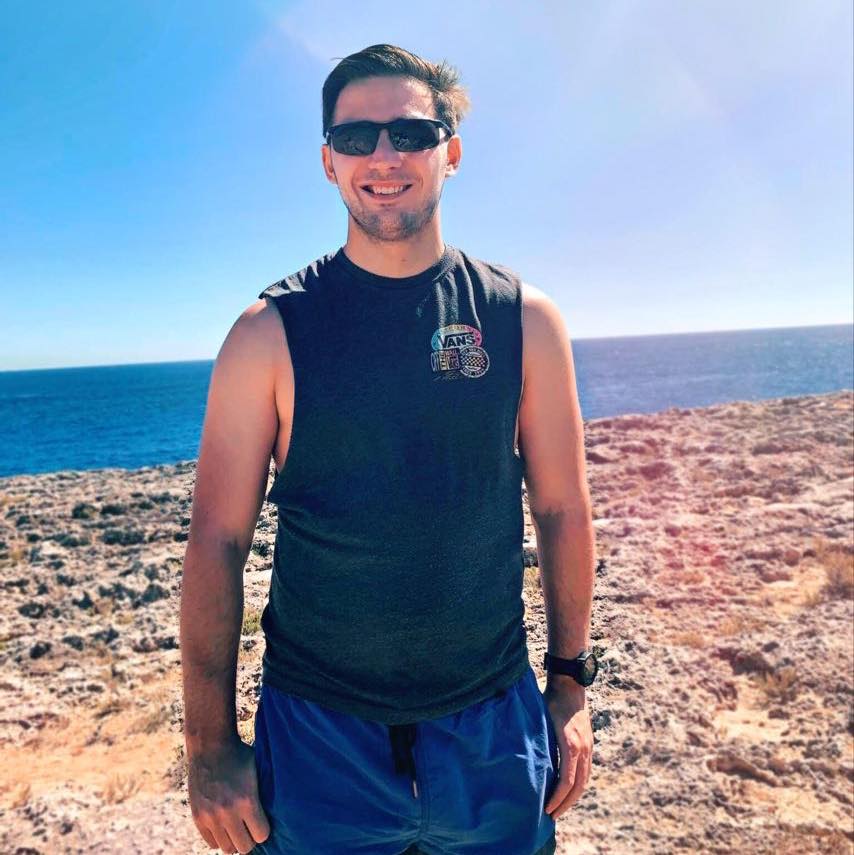 I have been watching his videos for the past week of so and they have really helped me get through hard times and be a better person. They really have helped me see the bigger person and taught me some very important life lessons. Highly recommended
Nicky Maylor
such an inspirational fact videos with talented actors ..i hope videos like these to be showed as tv series in my country to change most of the people here and to teach them how to be a good or better or the best person .. these lessons tend to be simplistic and easy to remember and they echo what is in our hearts. Plus I think they are very effective to better yourself.. sending greetings and love from EGYPT
Noha Samir
Love his work and his team. All the ladies, men, boys And girls are absolutely talented people with a beautiful message 🙏🙏🙏🙏
Ray Raydan
He is such an amazing person and shows you a different look on life and a different outlook on things. Totally recommend :)
Rayna Bryant
Oregon, Ohio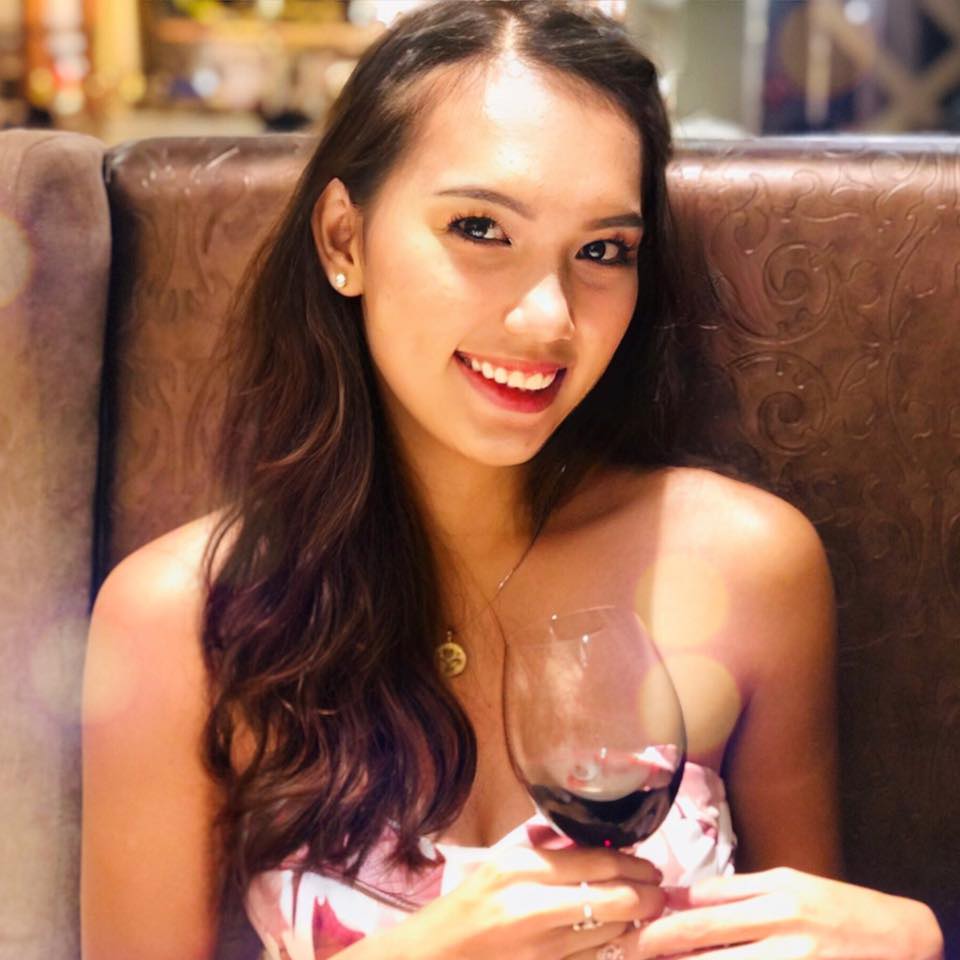 Realizing every situation to always be grateful - -this page is One of my "Me Time" one of my Favorite pages in terms of motivation and by giving us an inspirational videos. I'm happy and glad being part of DharMannFam
Rhejeam Hernandez Duran
love all of his videos... good contents... his videos taught us to be positive at all times.. taught us to be good and do good.. his videos show that there is goodness in everything😊😍
Rizhielyn Roldan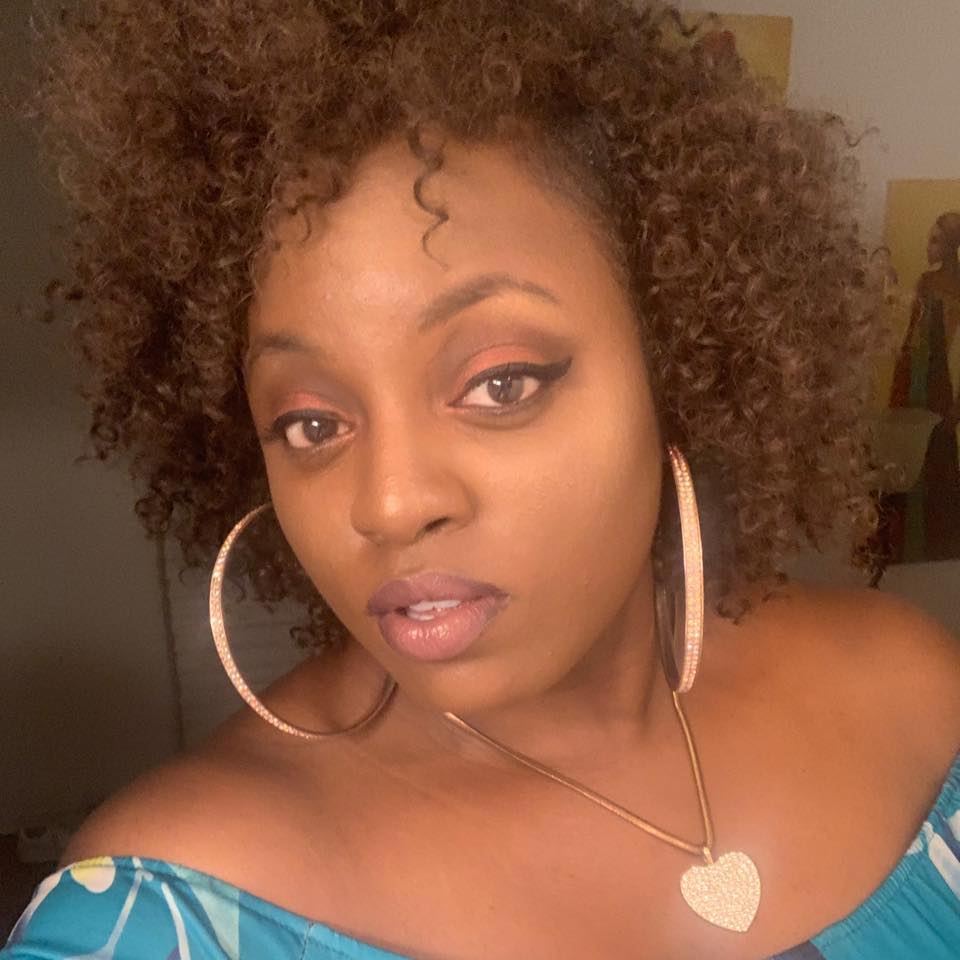 The fact that his videos spread positivity is so amazing specially on Facebook. I love when one of his videos pop up and its positive and learn from it. One day I pray to be in a video spread some positive energy like Dhar Mann!
Rochelle Safford
Big fan from India. Dhar Mann's YouTube channel have many videos that are worth watching for. He is truly inspiring. He is a good writer and very talented. Through emotional and respectful moments. We know that his videos are awesome. Everyday, I watch his videos and he is one of my favourite youtubers. Thank you Dhar mann for being a voice and an inspiration. Such a good acting very heart touching. These actors/actresses are so amazing. I'm really impressed
Roop Sinha
Excellent videos. Every video teaches a life lesson. Being a good, loving, honest person is wonderful,thanks sir Dhar Mann
Rosiecar Florete Gatpatan
I really love everything about this page Sir it's so educative, entertaining, life changing as well I believe if we have many of you the world would have been a better place but your beautiful idea I believe many people would learn from this thanks so much and I would surely become more better when I got the opportunity of getting to my dream
Saheed Lawal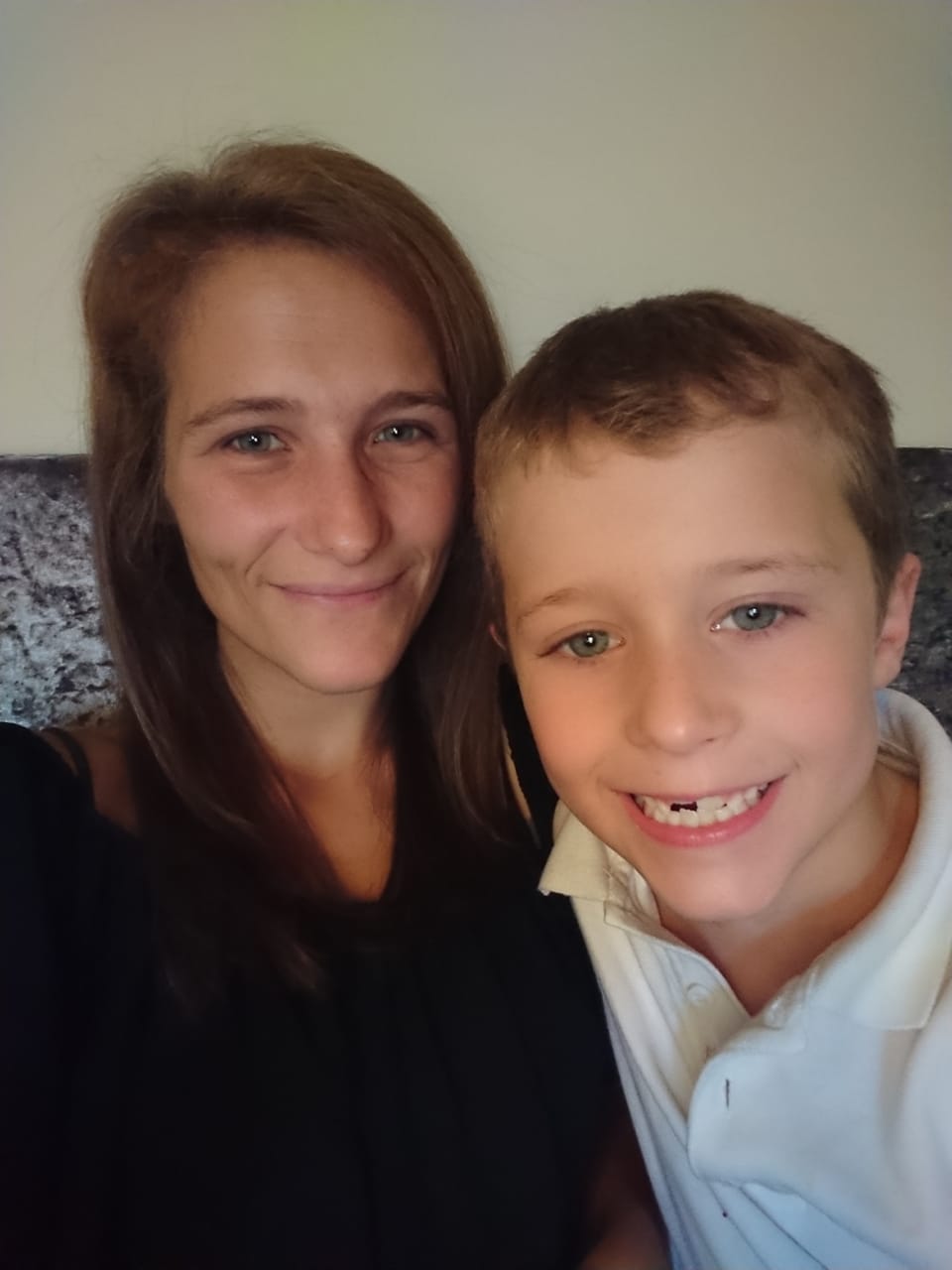 Wow!!! I have no words fantastic, absolutely brilliant! Keep up the amazing work your a true inspirational man, the people in your life are so lucky to have you Very instructive, I enjoy watching, and I really appreciate your work! Just keep going.
Sandra Price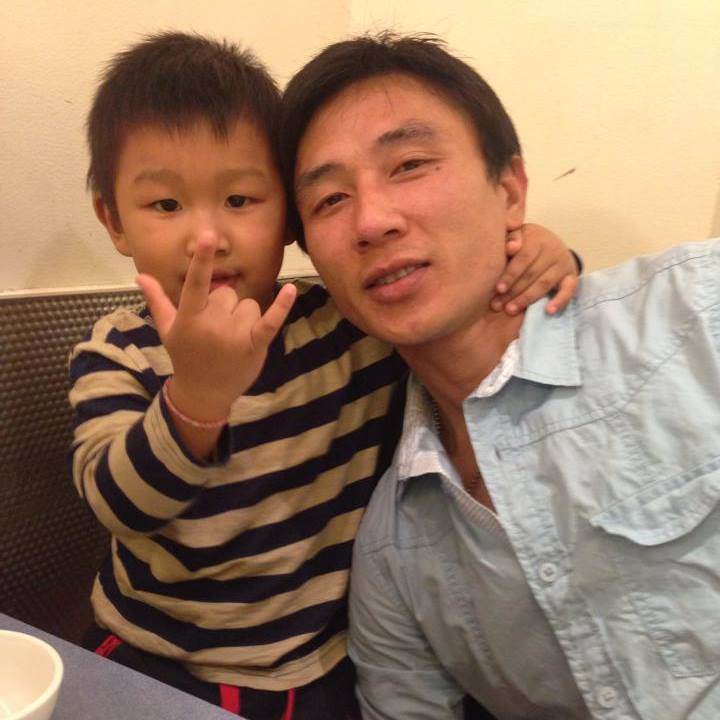 Every video I watch is so inspirational, not just to me but for my kids especially, all the videos show and teaches my kids what it is to be nice and how others struggle through life and what we have is way more then others that don't have anything at all. I so happy that Dhar Mann has shown my kids the true meaning of life . Thank you Dhar Mann, look forward to you new videos
Savanh Keovongsoth
I recently discovered his videos and I already find them to be miraculous and thought provoking. They really get people to understand the issues that go on into our lives. I would definitely recommend his videos and I'm now going to invite some of my Facebook friends to like Dhar Mann's content.
Sean Simpson
Demonstrates how we can live more meaningful and happier lives by seeing the best in people and appreciating everyone❤ Keep up the good work Dhar Mann
Shamila Harripersad
Love watching your videos they are heart warming and have alot of meaning. I just love watching your videos keep up the good work I'll wait every Time for a new one come out as always love you and your family
Shelly Hicks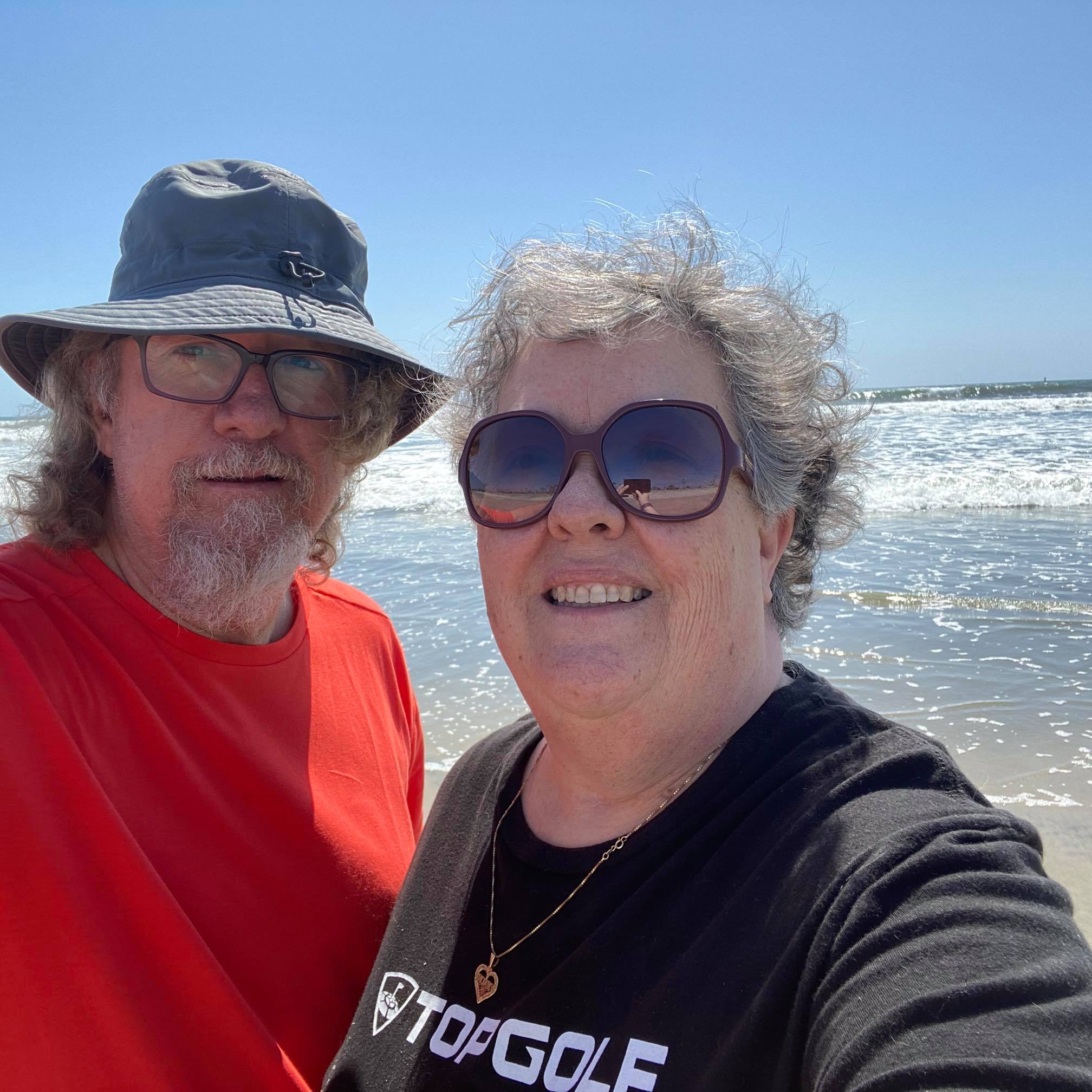 Very positive and encouraging videos. Full of wisdom! A great example to a lot of young viewers. Shows it's possible to turn bad into good. Mean into nice. Love the family of Dhar his wife, baby and actors.
Sherrie Miller
Seriously U got me a point Dhar Mann videos are addictive and they are thoughtful I like to watch them and I wish to be a part of the team to share some more experiences I learned from this tough life. Much love keep on changing people's life
Stendz Man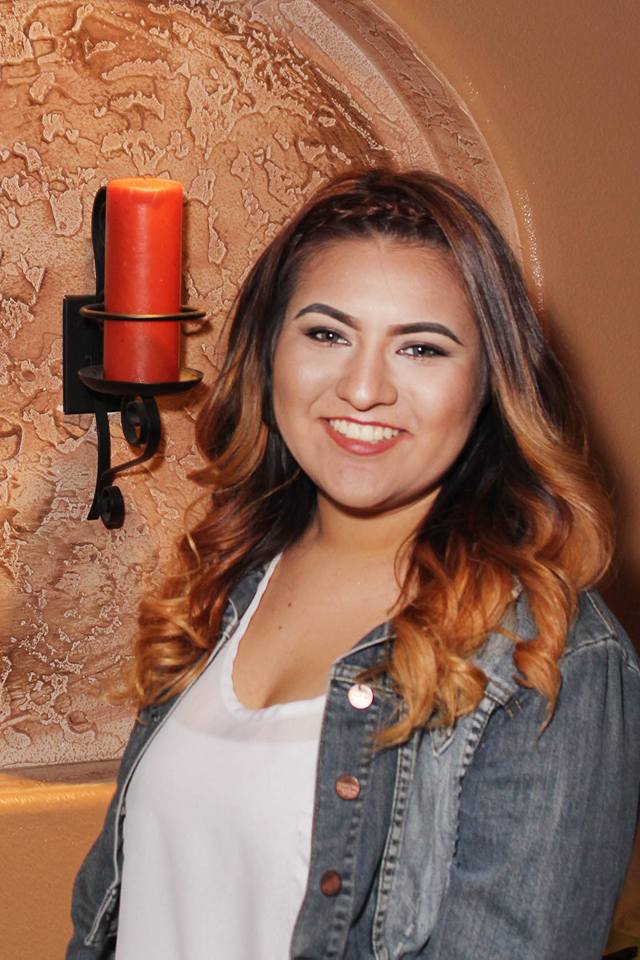 He is the best motivator that i ever seen in my life. He, the man who point out each and every problems suffering by our society and corrects it in to the positive way... Hats off to you and keep motivating.
Sunisha Prasad
People need to watch Dhar Mann videos. They are so inspirational, stories of values, morals and life lesson's. He appears to be a person of integrity, I love his uplifting messages and the love he shows for his growing Family
Sylvia Palomino
Amazing videos I look forward to news one and wait paiently for them. I think you should do a video of how a husband does not appreciate a wife, what she does daily remote learning cleaning cooking laundry ext and he does not help much or spend time with her makes her second from the world He's aelfish about him only. Along with having 2 kids one with disabilities. Never see any video of a child with disabilities even if it's just ADHD SPD
Tamara Marchione-Smith
I absolutely LOVE this channel !!! It's so so important for children to watch , my 11 yr old son started watching on his own and now watches every day on his homeschooling break! Amazing and thank you it's wonderful and so educational , teaching them morals on real life situations
Tash Lats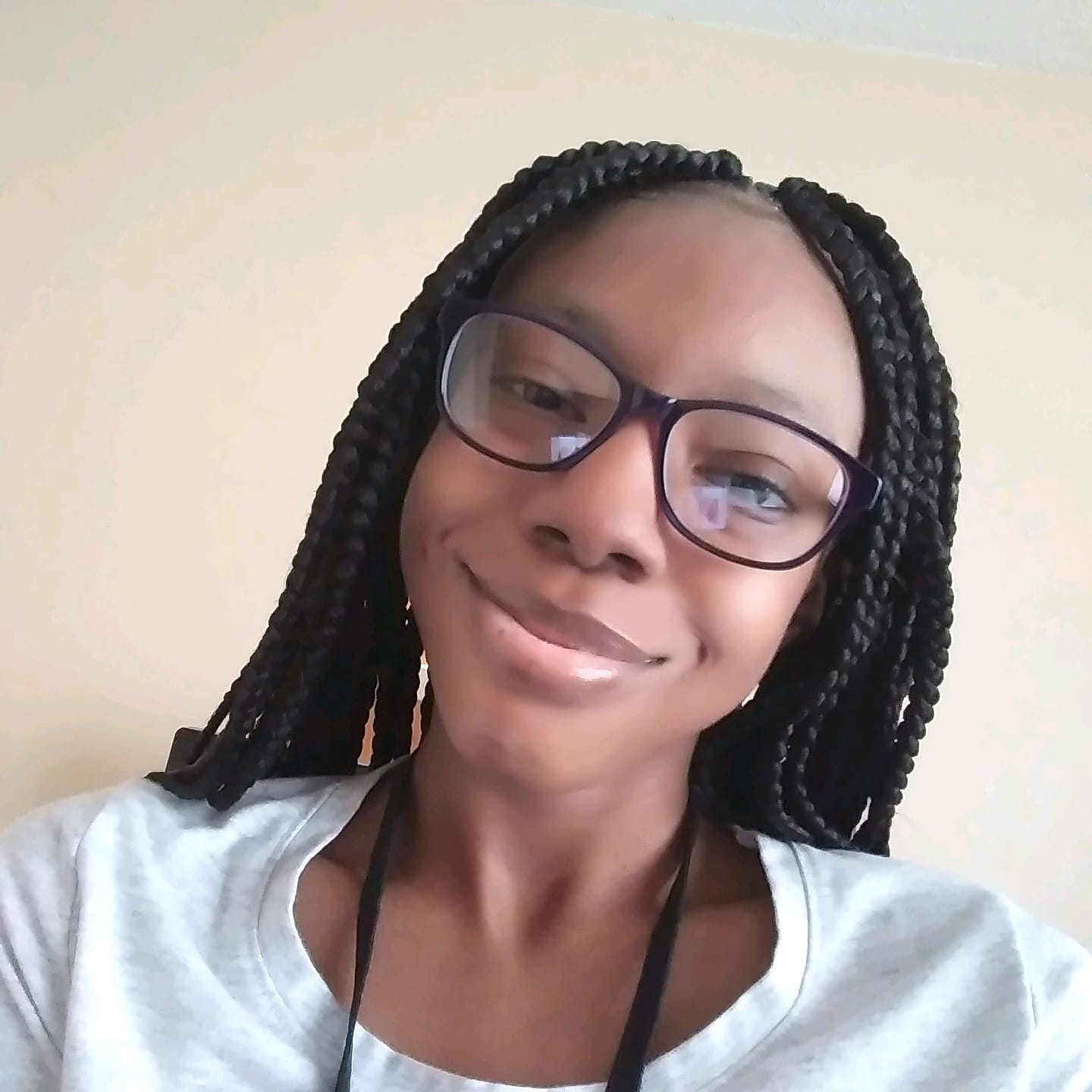 I love everything about his videos. Dhar Maan is very inspirational and helps change lives for the better. Videos makes you really think about what is important and I really enjoy watching movies they lift me up
Tatyana Borden
This guy is very helpful and inspirational hes helped me through some of the terrible times in my life. As of recently as well. Live your life one day at a time, do the right thing, make smart choices, and Help Others. Thanks Dhar Mann!
Tyler Sick