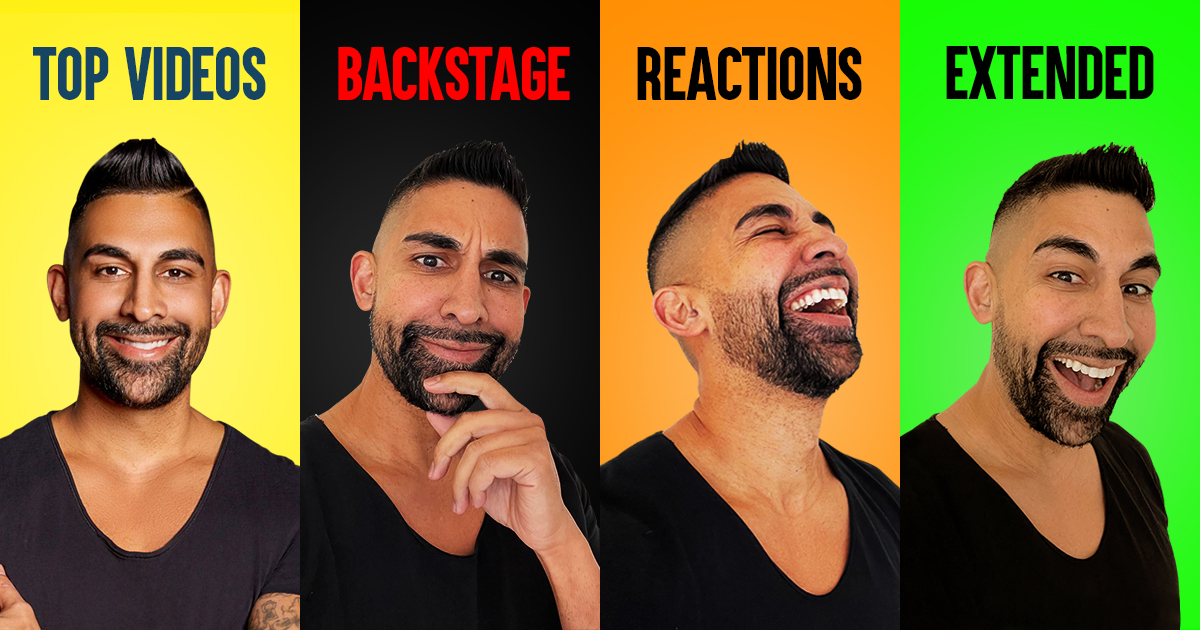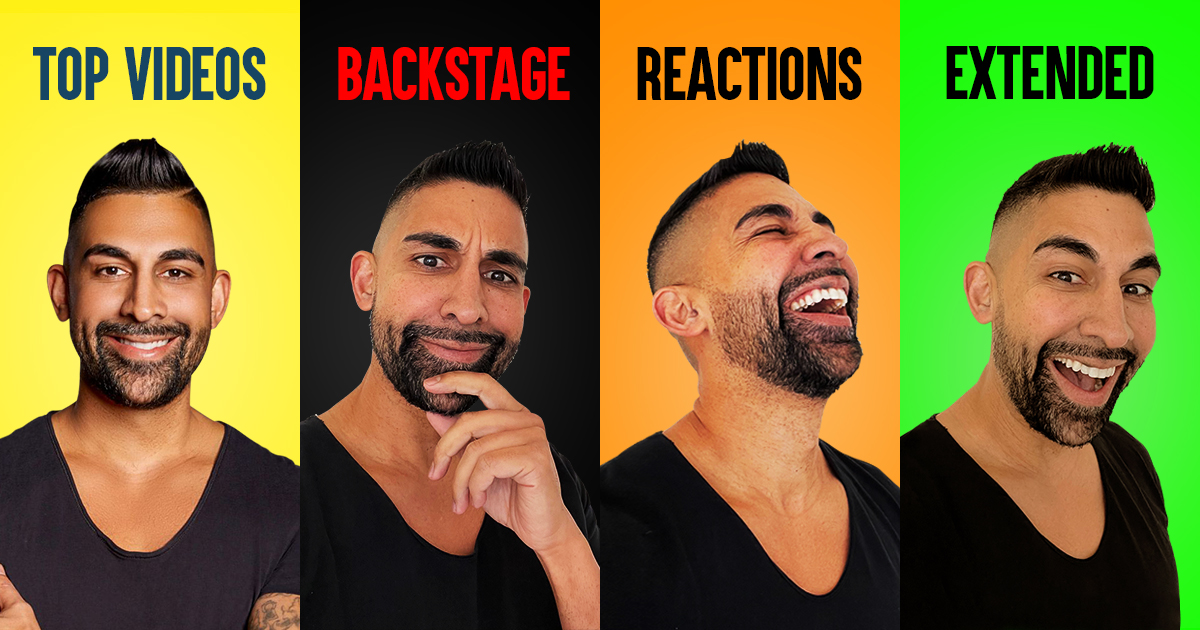 I'm so excited to keep bringing new forms of content to my #DharMannFam! You may have noticed that we are launching not three, but FOUR brand new videos a week! Thank you for the continued love and support! In addition to our main YouTube channel, we now have four new additional channels and will be starting a third!
Behind The Scenes Channel
Our BTS channel gives viewers an inside look into the making of our videos! Get to know the cast and crew behind each video as we're shooting. I love showing our audience just how much fun and hard work goes into these videos that help change lives!
Top Videos Channel
This channel combines popular topics often discussed in my videos. You'll find several videos compiled together all under 30 minutes! This channel is great if you have more time to watch and are looking for a certain topic. 
Subscribe To Top Videos Channel
Reactions Channel
We're also about to launch a reactions channel where Laura and I will react to our videos. I know how much you love to see Laura and I together, so this will be something fun for us to do! Plus your favorite actors and actresses will be reacting to your favorite videos!
Subscribe To Reactions Channel
Extended Cuts Channel
See new endings and new scenes from your favorite videos! This channel will show you extended versions of our videos that have never before scene footage!
Subscribe To Extended Cuts Channel
We're so excited about these new channels and hope you'll follow along!
---