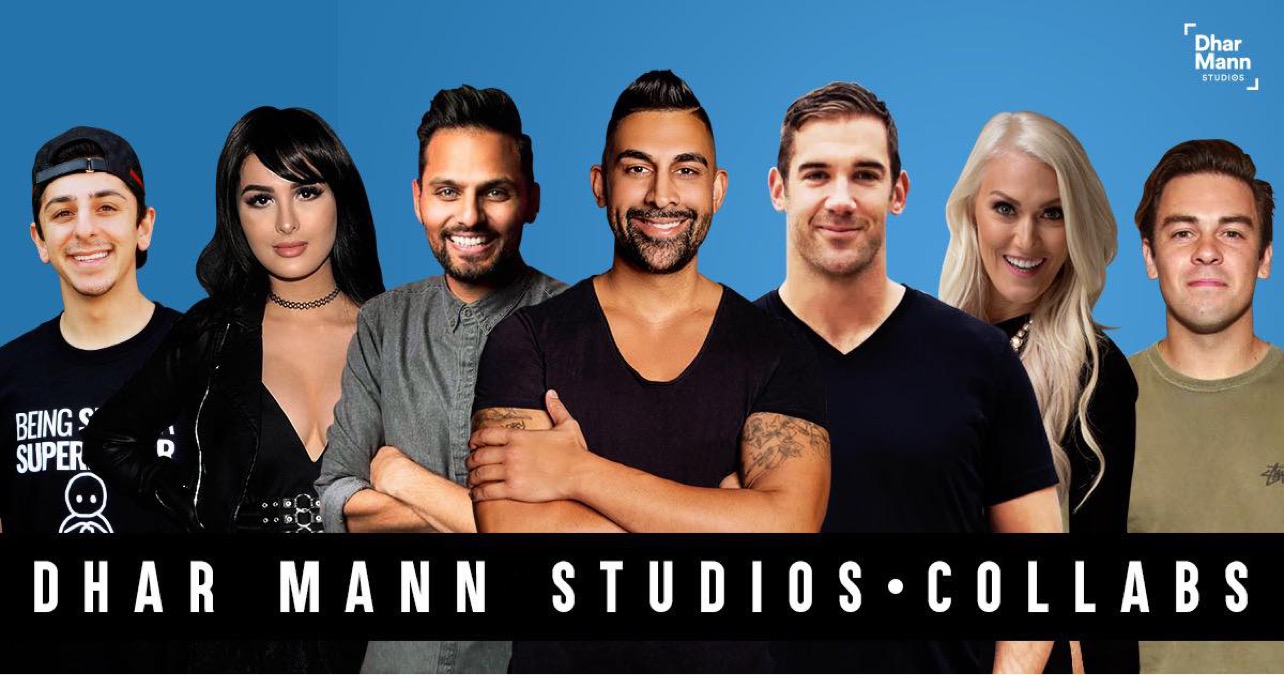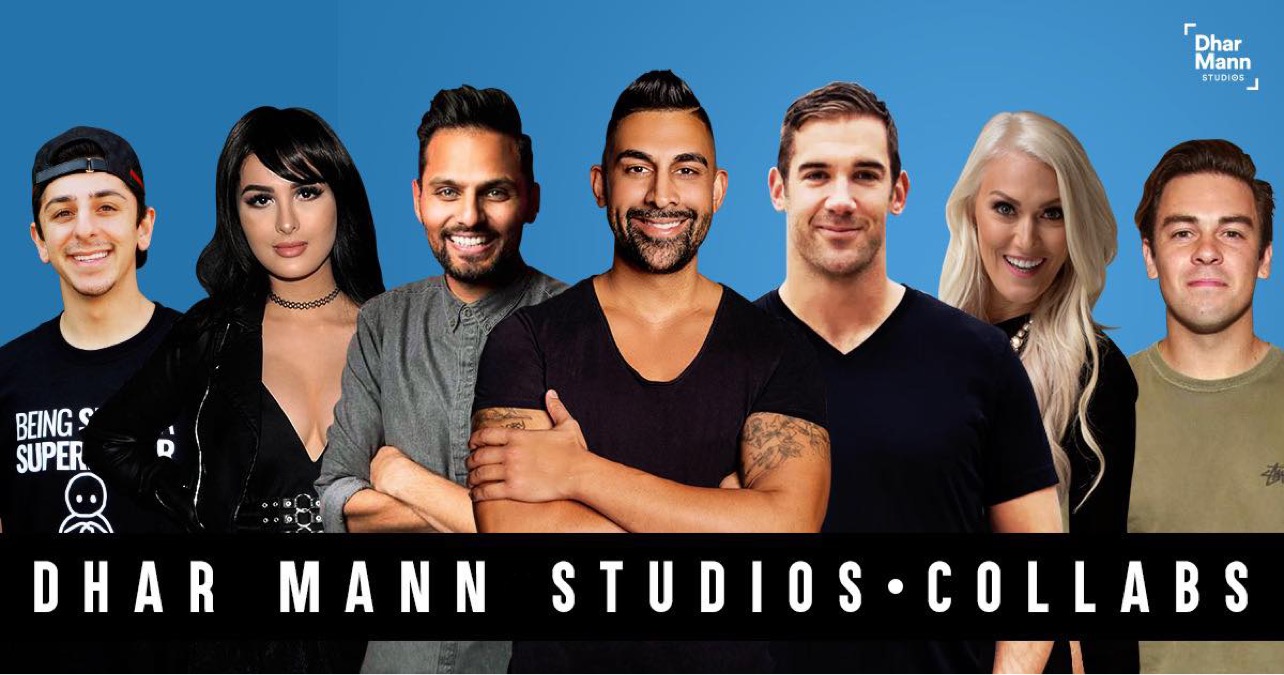 I remember when I was started creating videos a few years ago there were so many popular creators that I'd look up to. Today, I am so blessed to be able to collaborate with some of them!
I am so excited to share with you our Dhar Mann Studios collabs! In addition to our videos driven by my own life experience, we are partnering with influencers to tell their stories and create impactful videos for our audiences.
If you're looking for my collaborations with other creators I've compiled them all in this blog post so they're easy to find! Please see below for some of the amazing people I've worked with!
Recently we have collaborated with motivational speakers Jay Shetty, Grant Cardone, Lewis Howes and Trent Shelton, as well as YouTubers SSSniperWolf, Stokes Twins, The Royalty Family, Supercar Blondie, Cole Labrant, and more! 
You can watch all of the collab videos here:
Many more collaborations are in the works that I'll be sharing with you soon! 
Join our community to be first to know about the next Celebrity/Influencer video release!
Follow on Facebook: https://www.facebook.com/dharmannofficial/
Follow on Instagram: https://www.instagram.com/dhar.mann/
Follow Dhar Mann Studios on Instagram: https://www.instagram.com/dharmannstudios
Follow on YouTube: https://bit.ly/DharMannYouTube
---