I put together some of my sayings about life, love and business to help you focus on the things that matter. I hope these Dhar Mann quotes give you a boost for this week! Get daily inspirational messages to you from me, just download my FREE MOBILE APP! Click a link below to get the app:
Download FREE App on iPhone
Download FREE App on Android
Dhar Mann Quotes To Inspire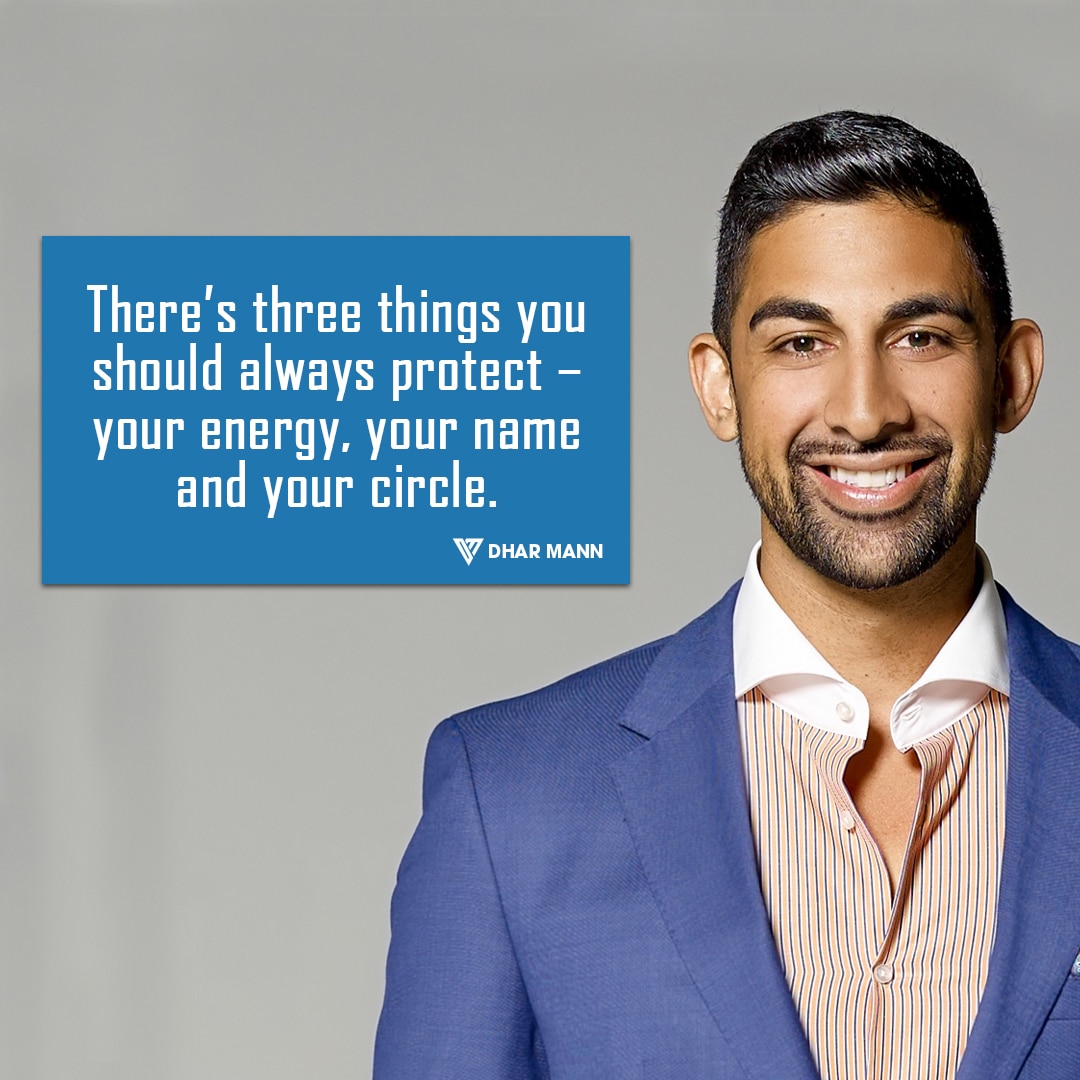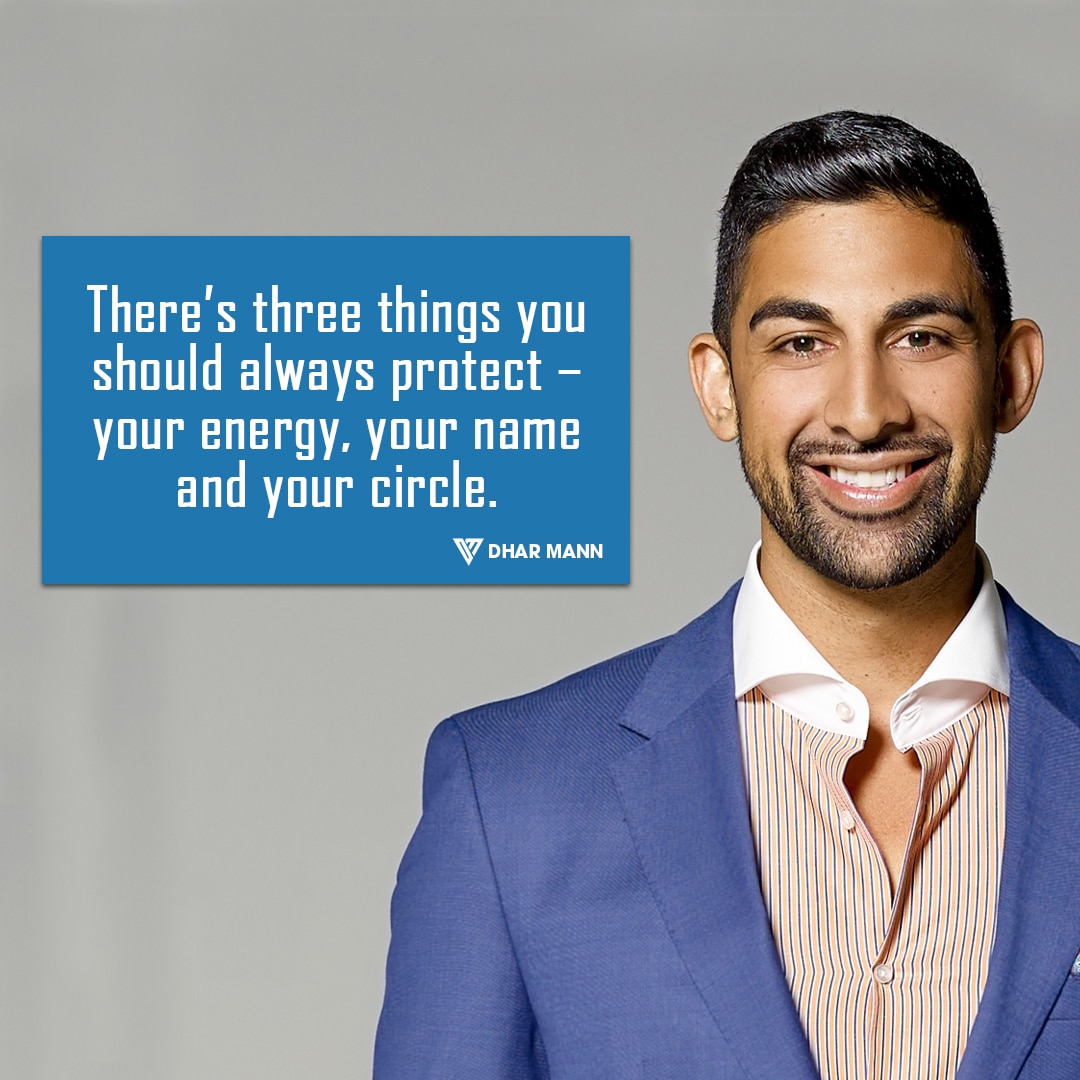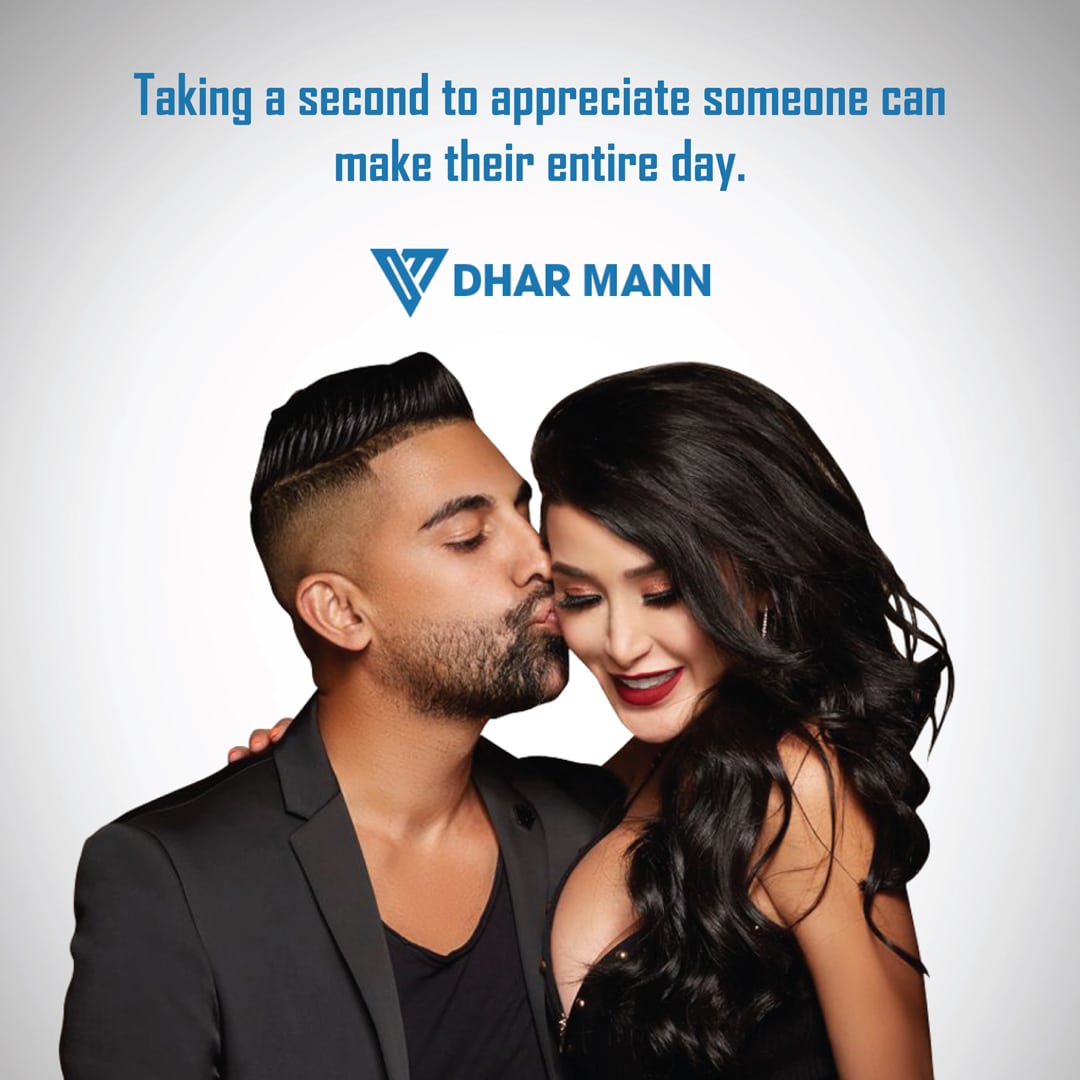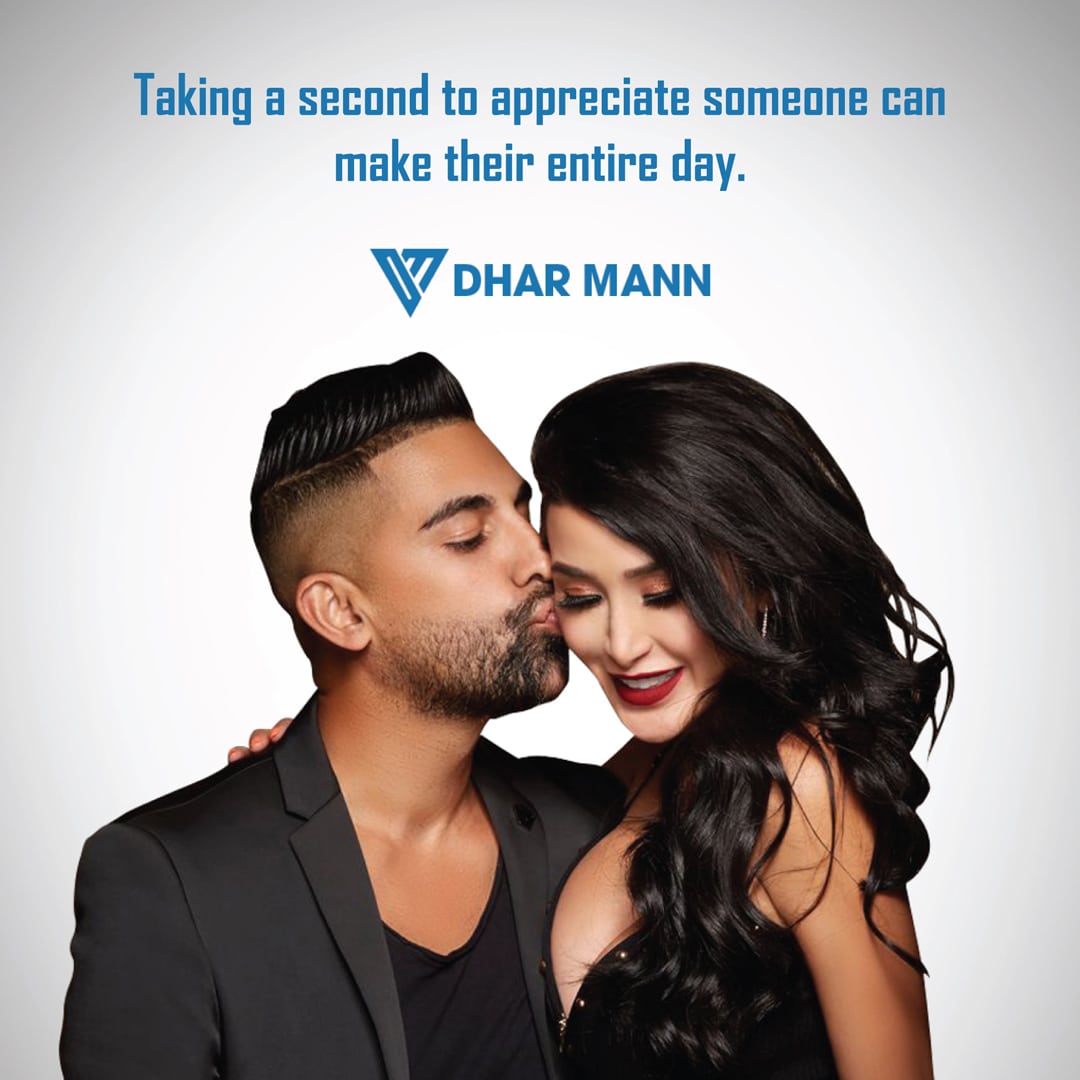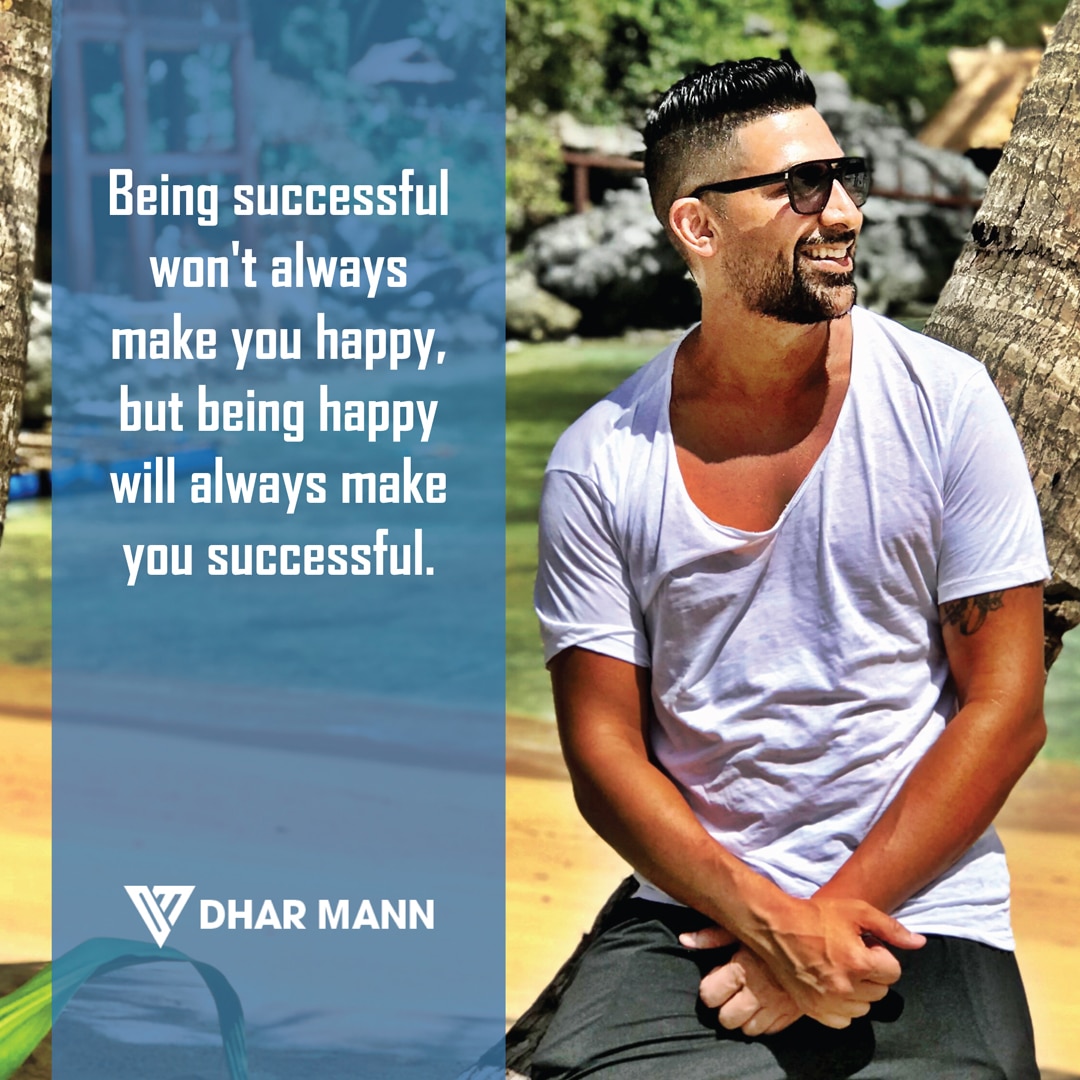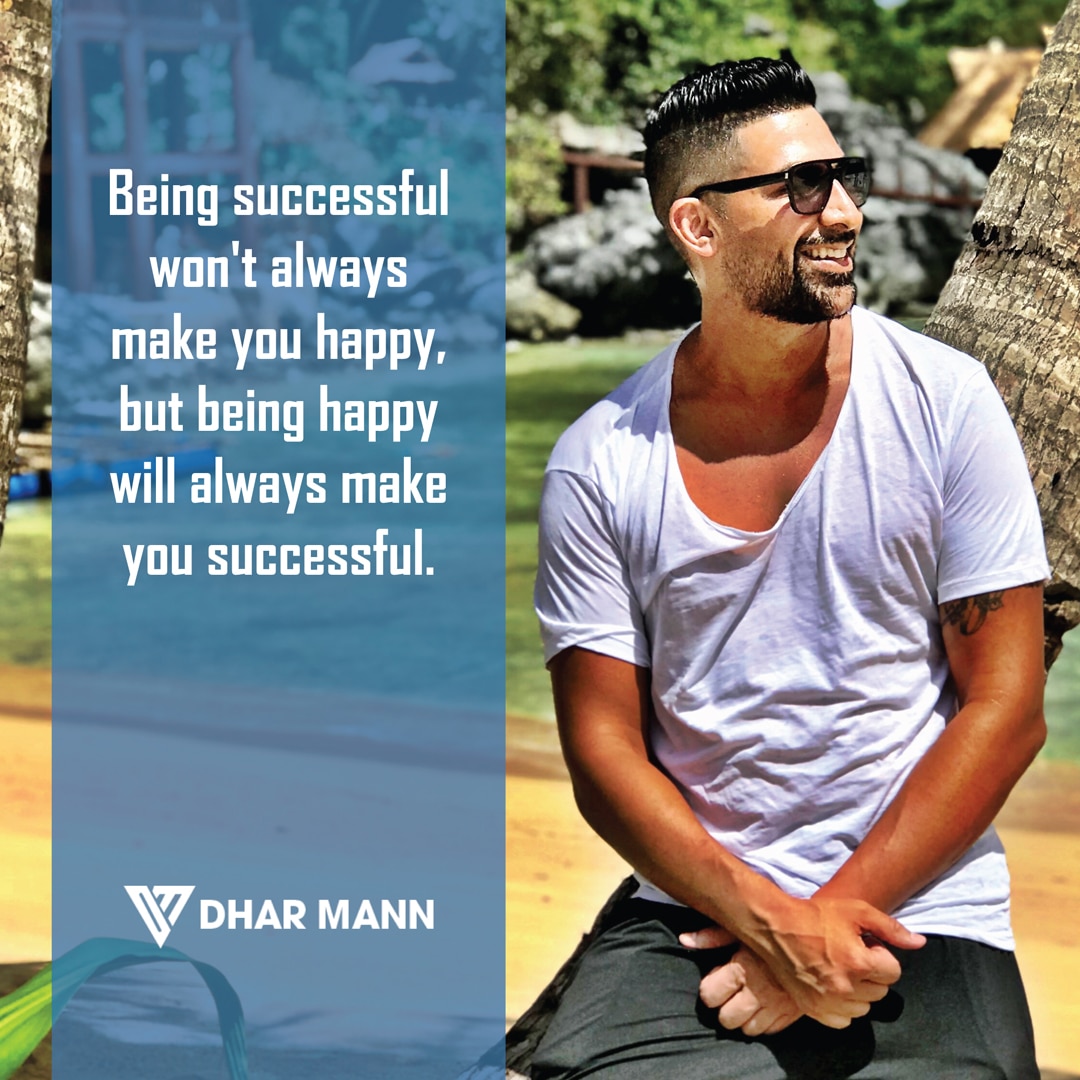 For more motivational content, subscribe to my channel on YouTube! 
---